I've teamed up with some other crochet designers to bring you over 20 free crochet patterns in our Back-to-School email hop event!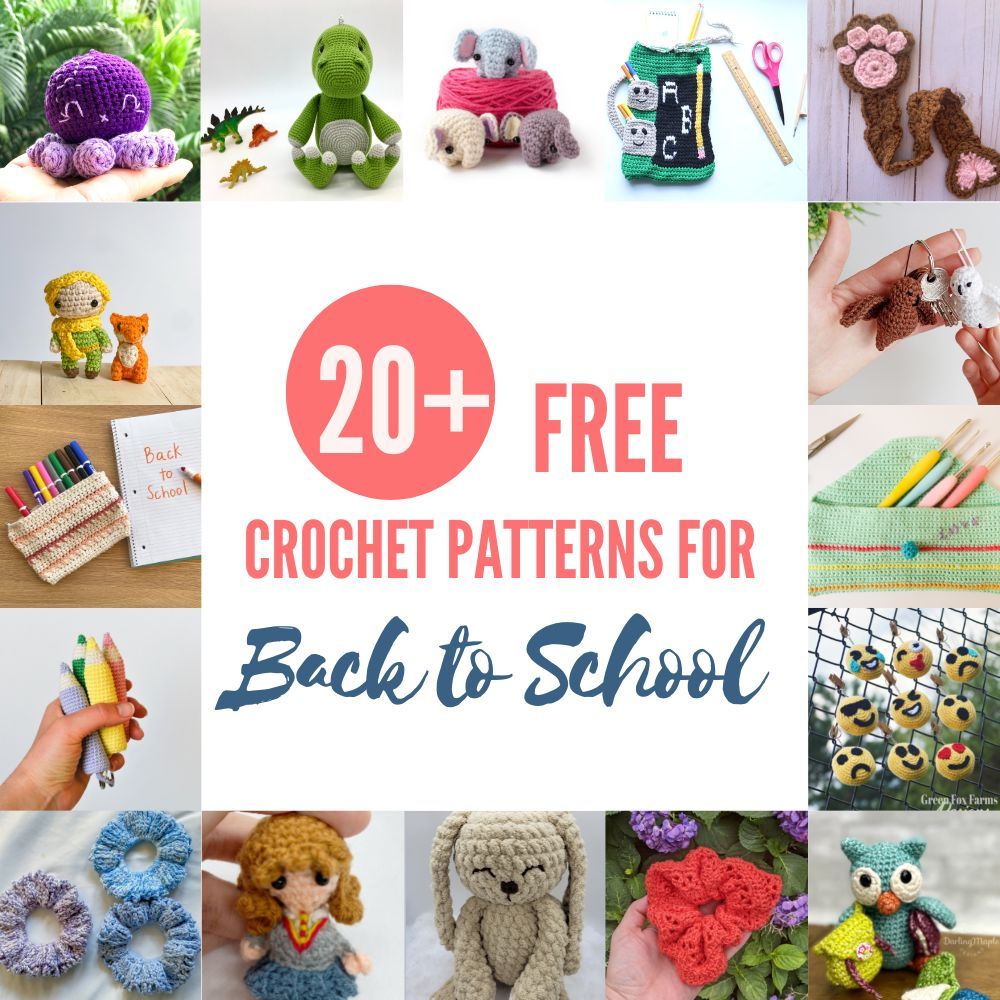 Everyday, you'll be able to get one of the free patterns by signing up to the designer's email newsletter. My little elephant amigurumi pattern will be available for free on Monday 8 August only!
To access the free patterns, visit the event page to sign up: Back to School Email Hop.
The event runs until 25 August 2022.
If you prefer not to sign up to our email newsletters, you can also purchase the patterns in a bundle for 80% off! Get the pattern bundle here: Back to School Crochet Pattern Bundle.
The bundle will only be available until 25 August!
---