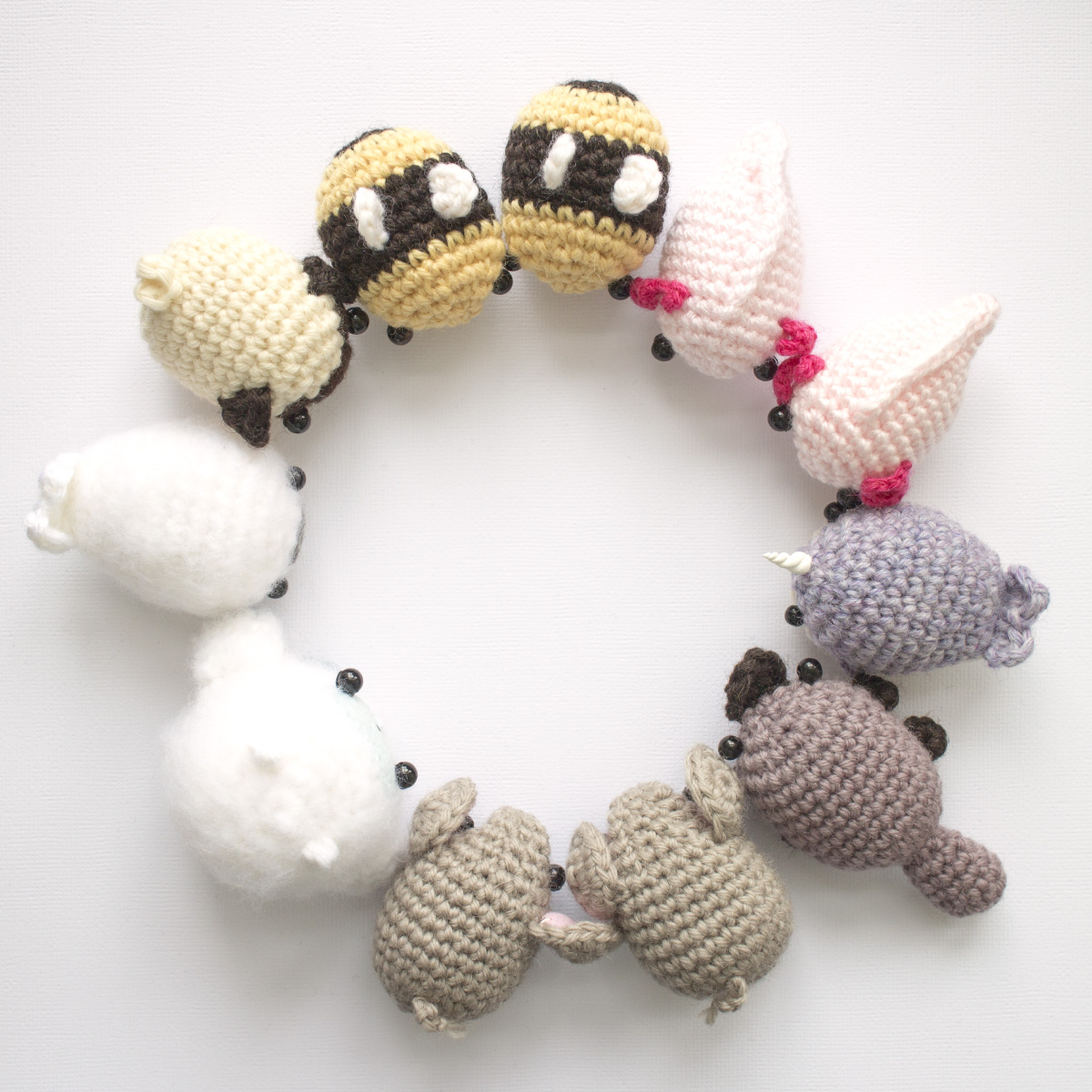 news
I'm having an amigurumi pattern sale, to help you pass the time at home...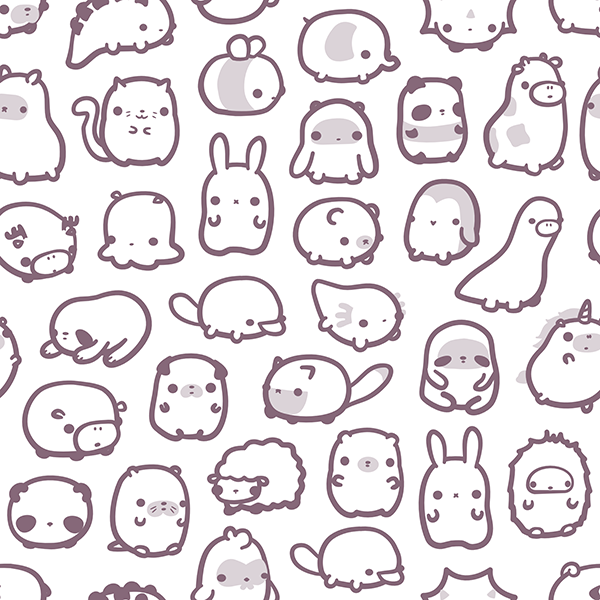 not crochet
There's some new art in my Redbubble store! These cute mini animals can be printed onto mugs, t-shirts, notebooks, bags, stickers, and more...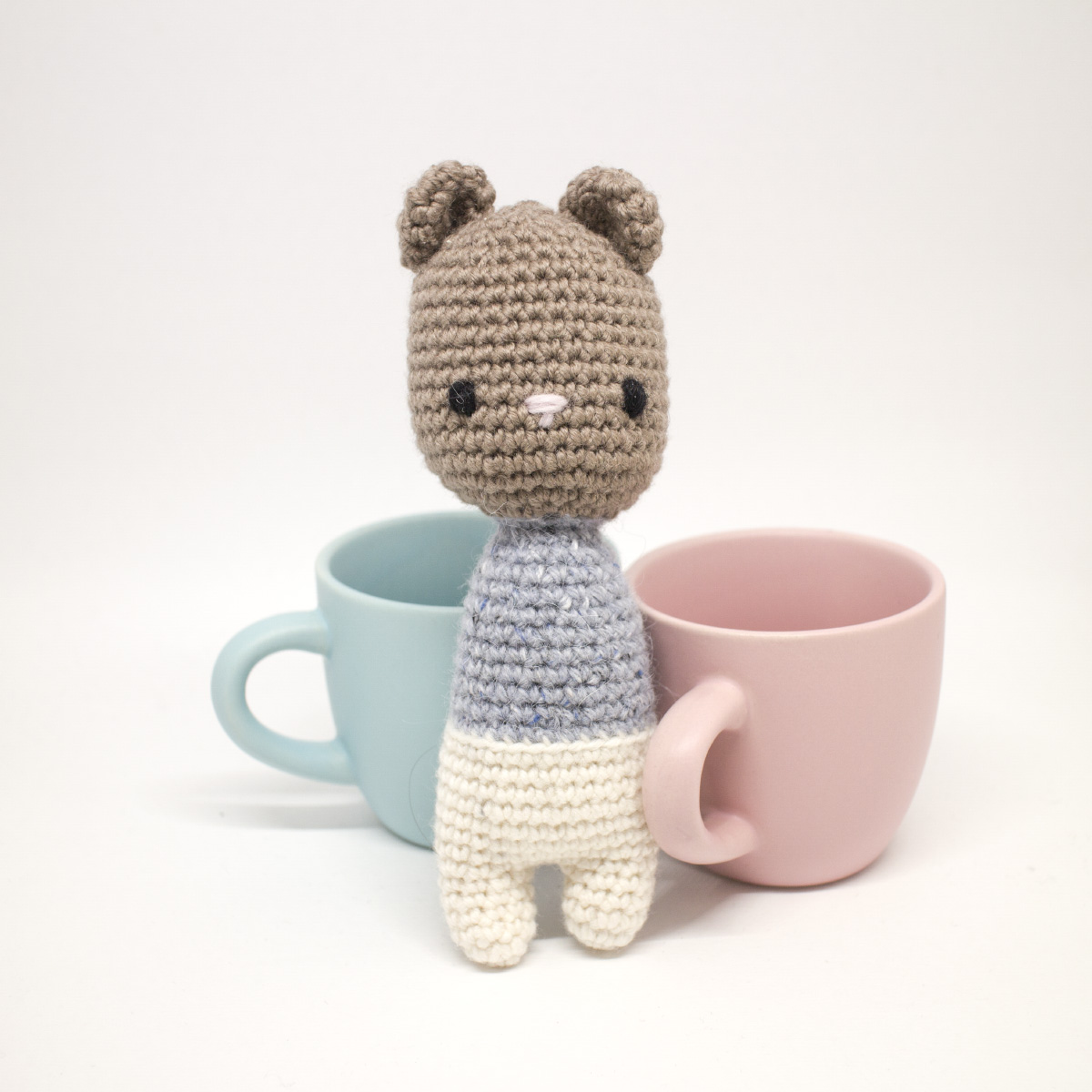 crochet
Here's a little bear to match the bunny rattle I made using a free pattern from Amour Fou. Read on to see how I made the bear ears...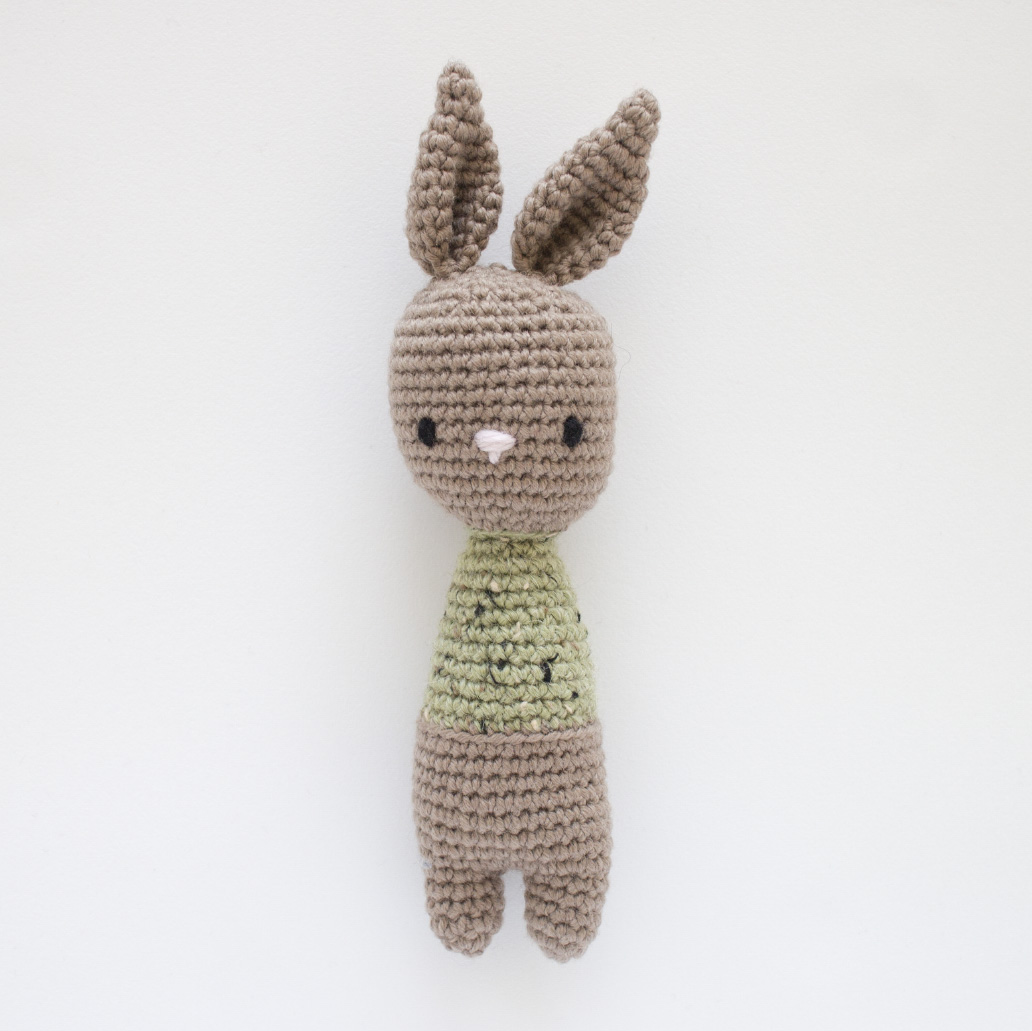 crochet
This cute little bunny rattle is made using a pattern from Amour Fou Crochet. Read on to find out more about the yarn and pattern...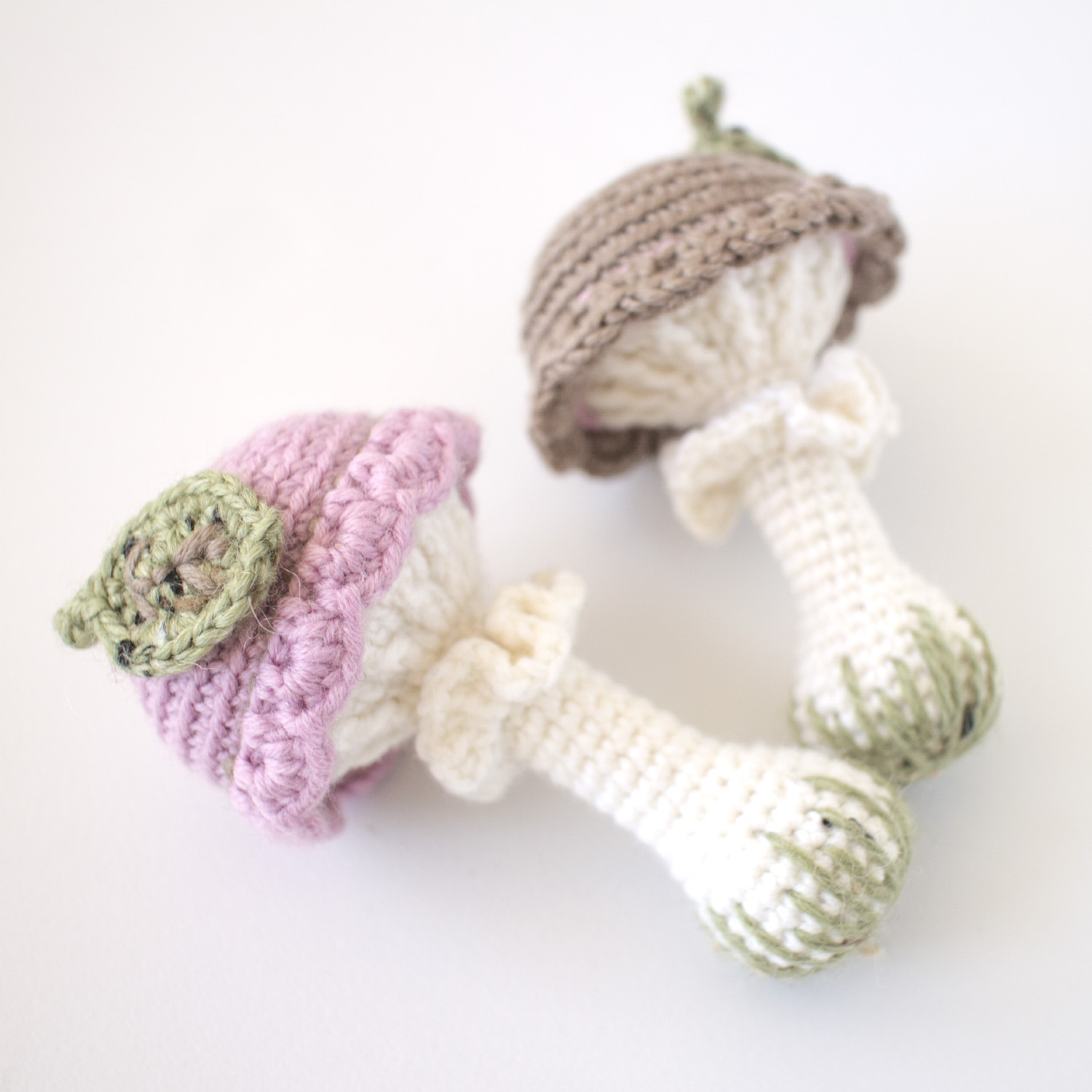 crochet
These cute and whimsical mushroom rattles are made using dk weight merino yarn and a pattern from Estonian designer Lilleliis....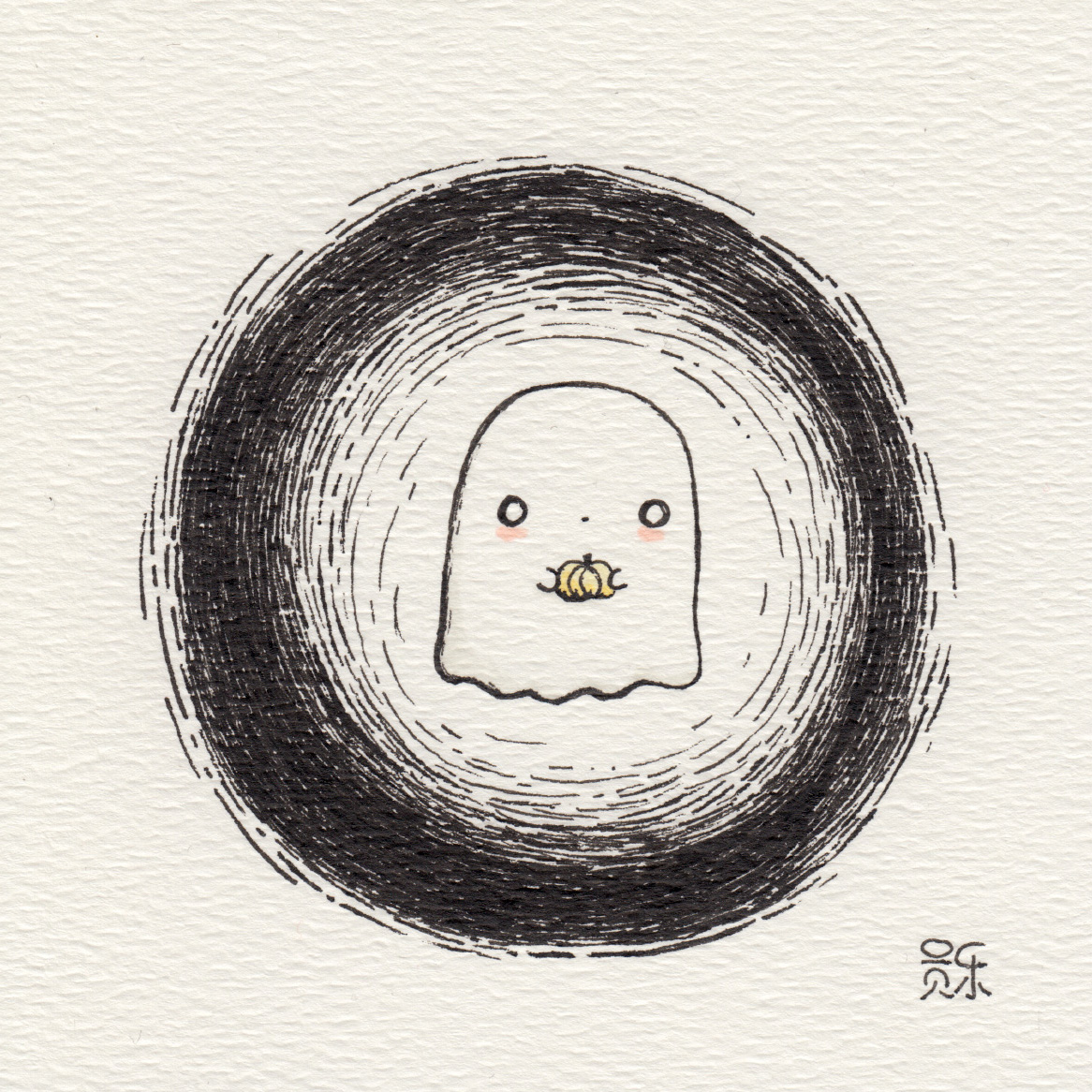 not crochet
This past month I put down my crochet hooks and picked up a paintbrush and pen for Inktober...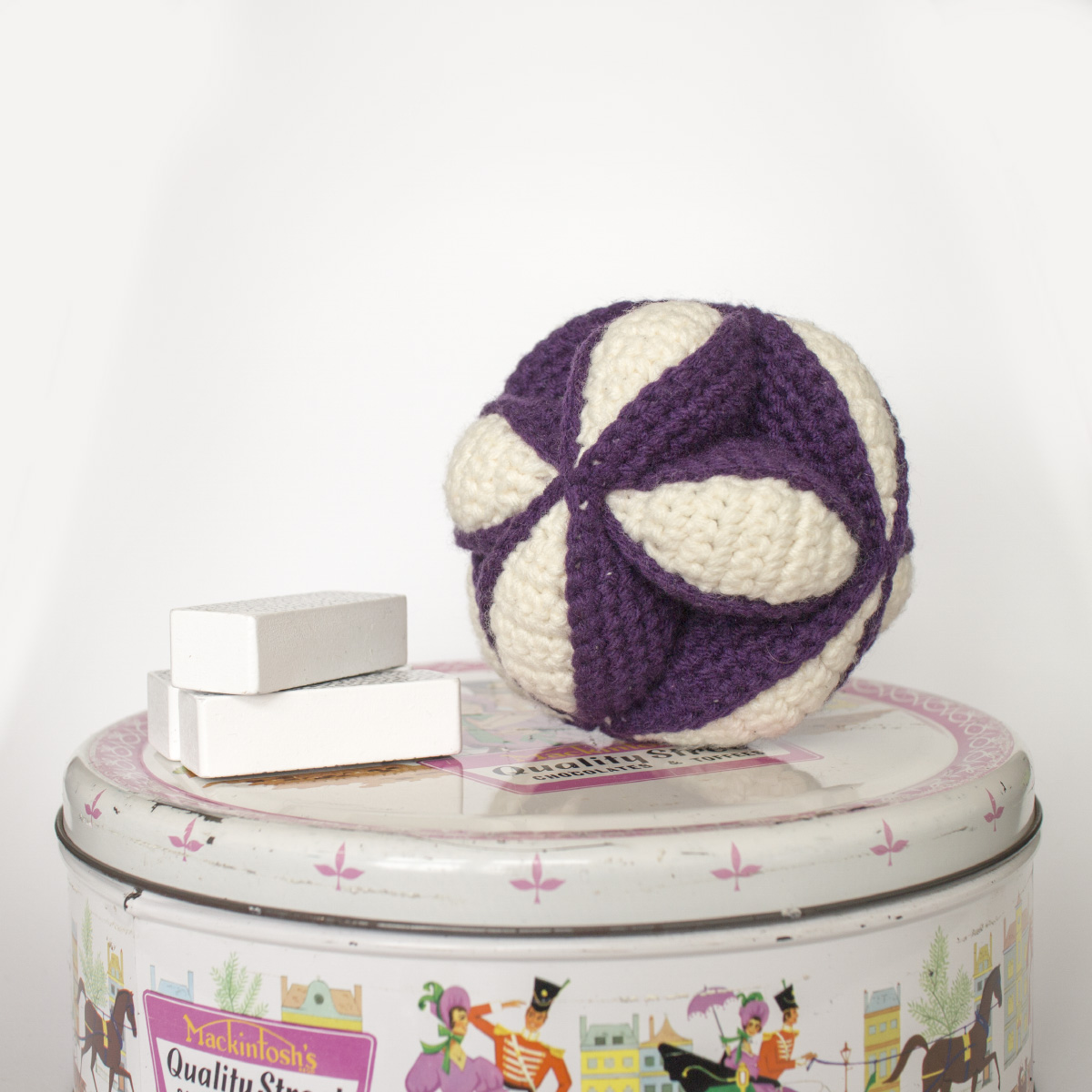 crochet
Crochet Amish Puzzle Ball
Now that Baby is old enough to roll around on the floor, I decided to crochet her a squishy Amish puzzle ball. Read on to find out about the yarn and free crochet pattern...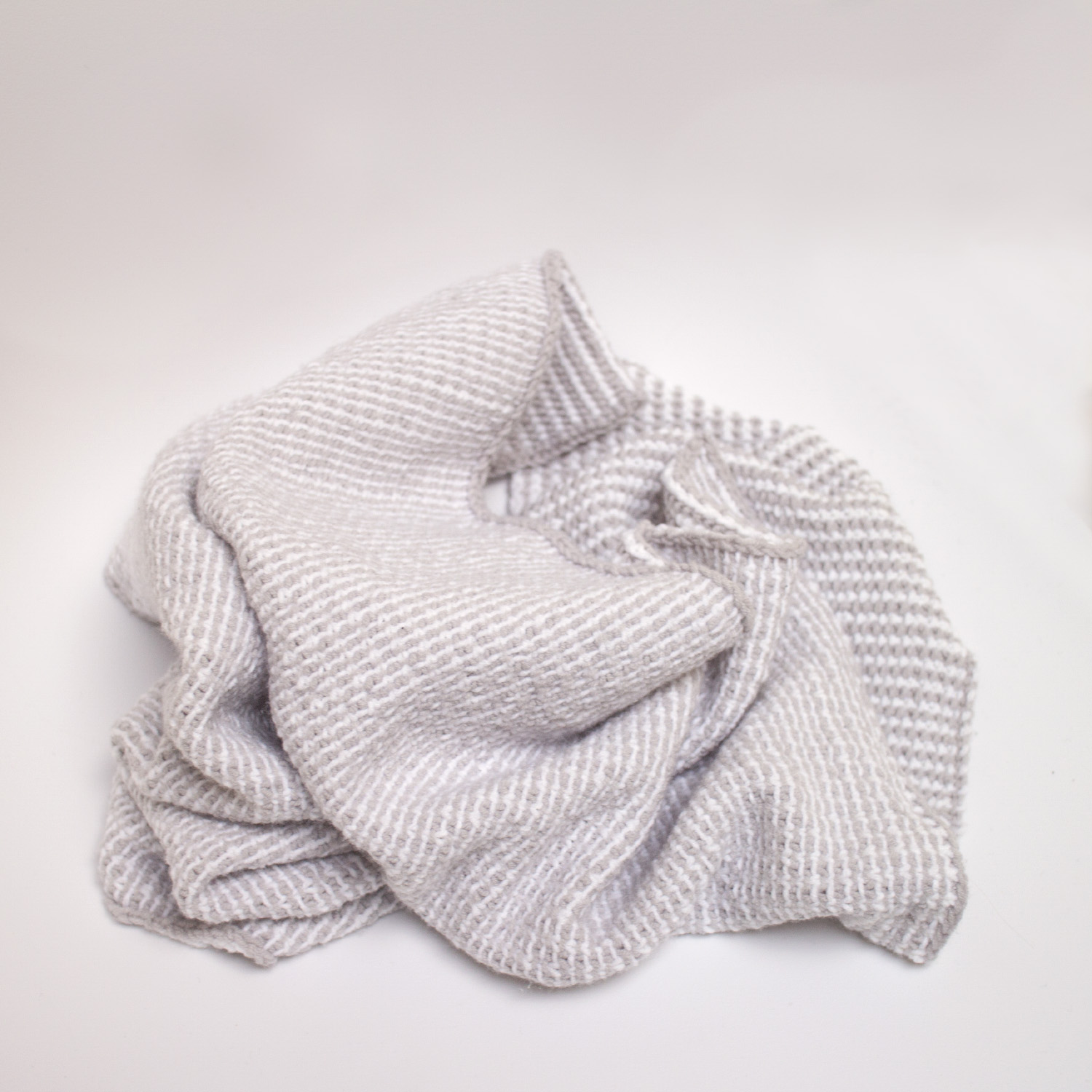 not crochet
This baby blanket is knitted using two colours of yarn in a slip stitch pattern, and I've included some steps to help you make your own...