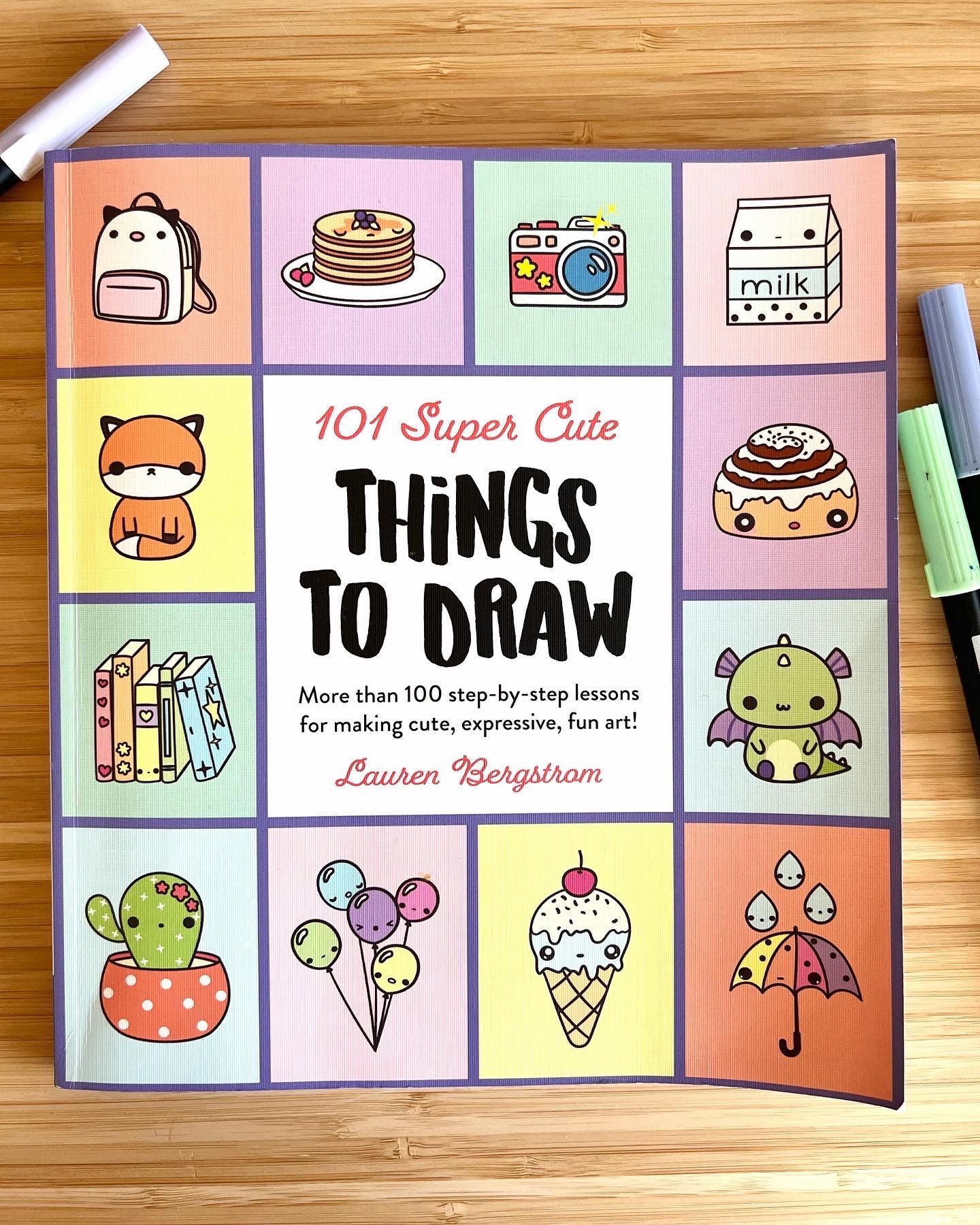 not crochet
1 Week Until My Next Book Release!
My new book, 101 Super Cute Things to Draw, comes out in less than one week!! That also means there are only a few days left to get these 5 bonus drawing projects when you pre-order: a kite, hot air balloon, bee, pudding, and frog. T...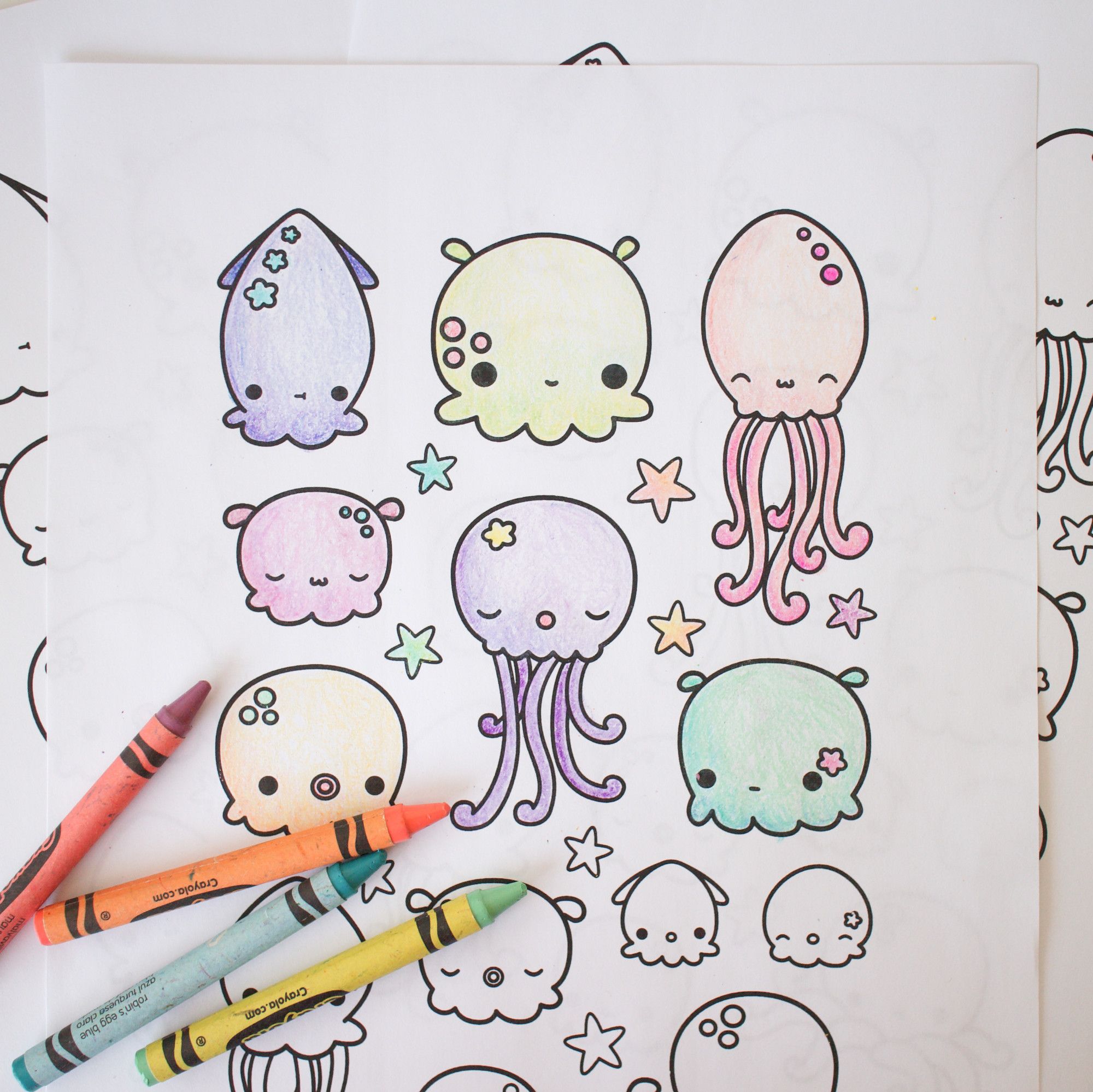 not crochet
Free Octopus Colouring Page
I have a fun little activity for you (or your kids)... It's a cute octopus colouring page! Sign up for my newsletter to get the link to download: Sign up here...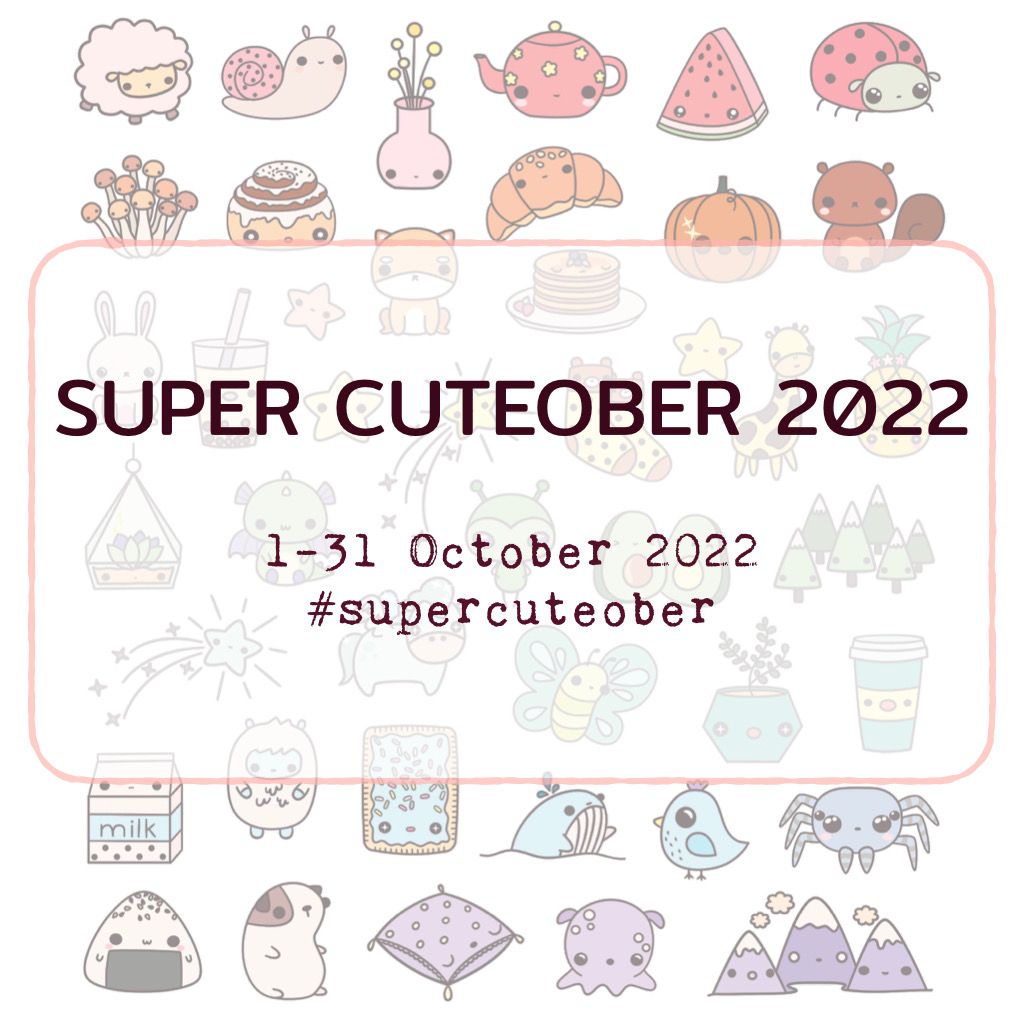 not crochet
I'm so excited for the release of my second book, 101 Super Cute Things to Draw, next month! To celebrate, I'll be hosting my very first art challenge during the month of October. Get ready for #supercuteober 👻 I've taken a bunch of p...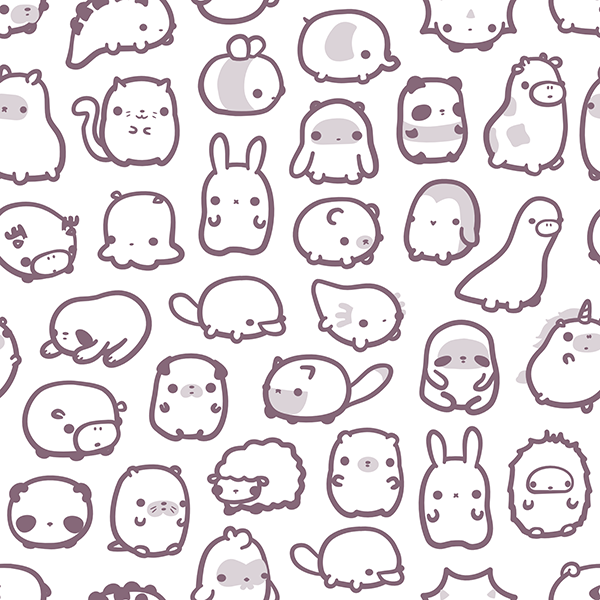 not crochet
There's some new art in my Redbubble store! These cute mini animals can be printed onto mugs, t-shirts, notebooks, bags, stickers, and more...
not crochet
This past month I put down my crochet hooks and picked up a paintbrush and pen for Inktober...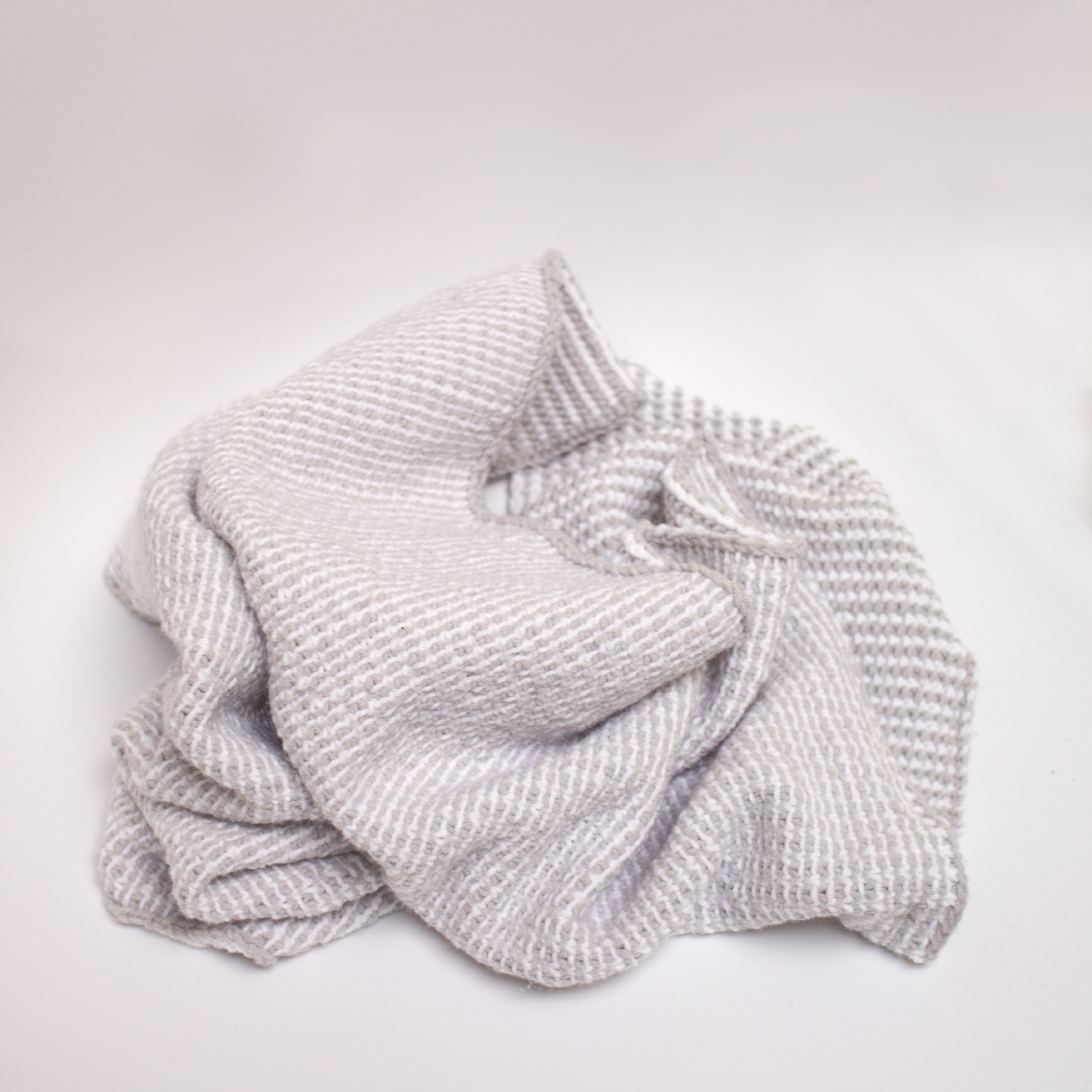 not crochet
This baby blanket is knitted using two colours of yarn in a slip stitch pattern, and I've included some steps to help you make your own...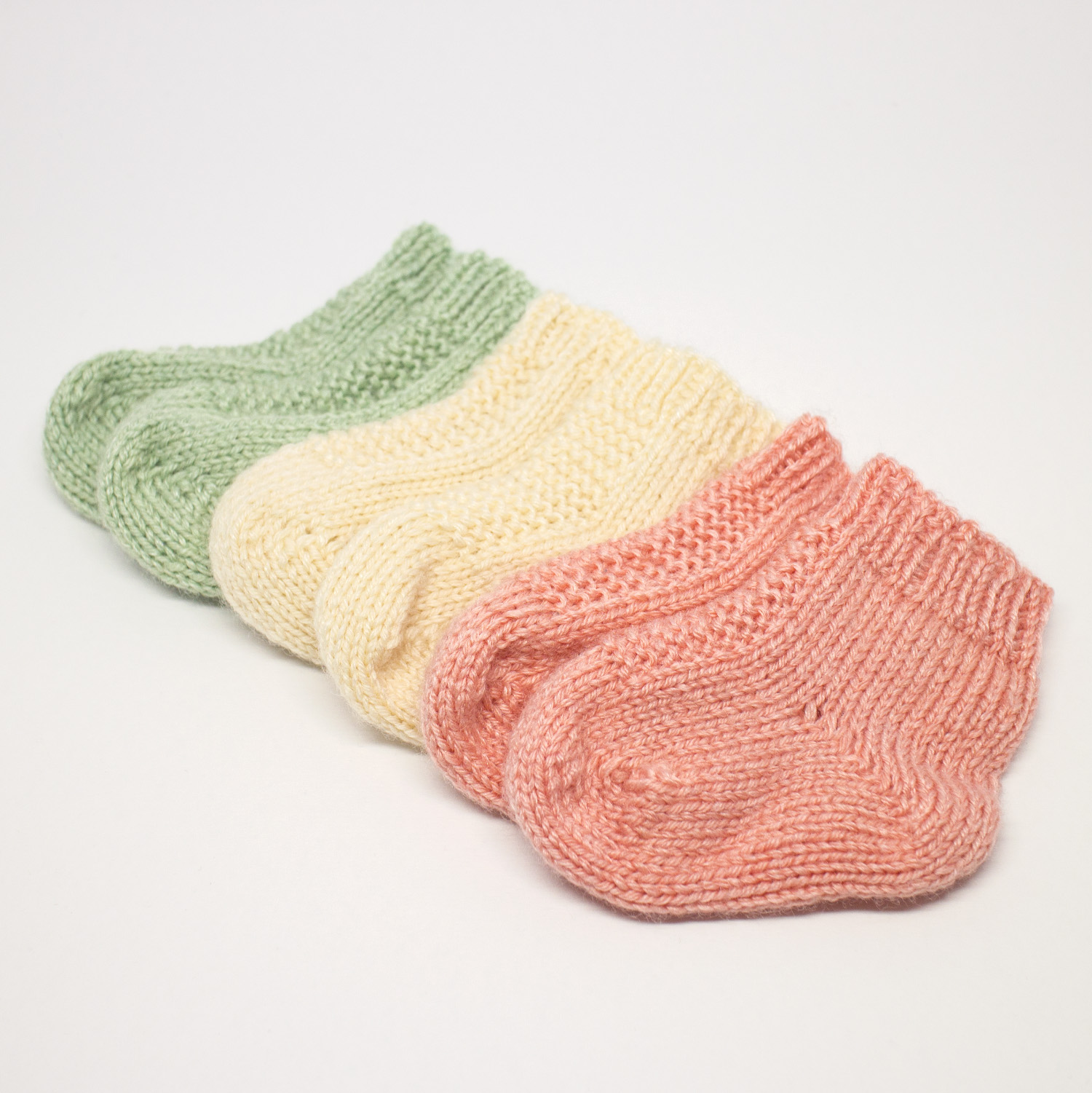 not crochet
I've been knitting tiny socks for some tiny feet. The pattern is Garter Stripe Baby Socks by Jennifer Hoel, available as a free Ravelry download...