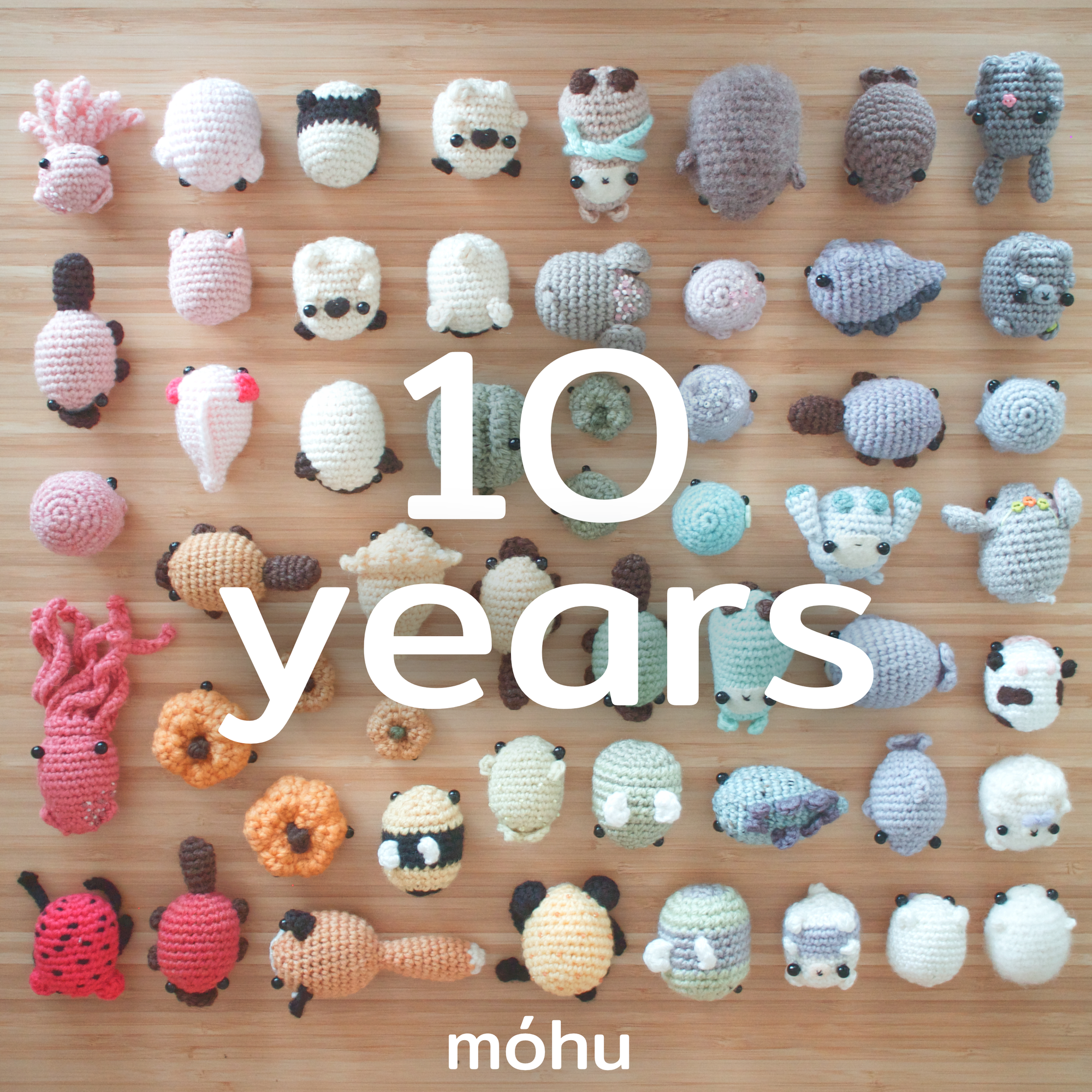 news
Móhu Store is 10 Years Old!
I can't believe it's been 10 years since I first opened my store, all the way back in July 2011. Since then I've had over ten thousand sales, including hundreds of little plushies and amigurumi kits...
news
I'm having an amigurumi pattern sale, to help you pass the time at home...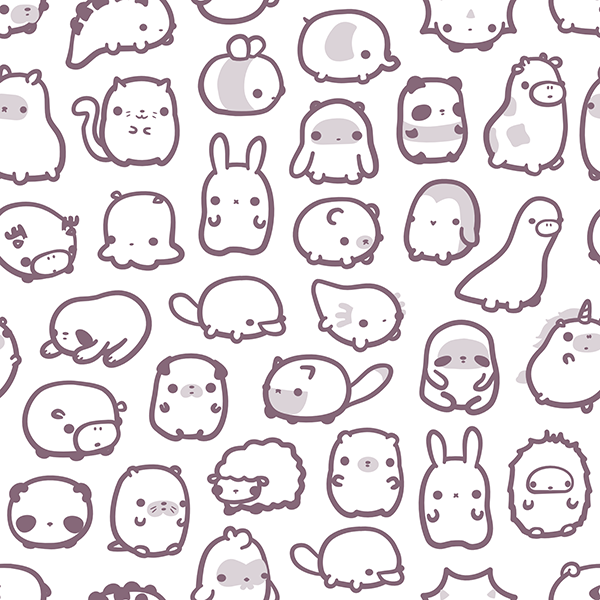 not crochet
There's some new art in my Redbubble store! These cute mini animals can be printed onto mugs, t-shirts, notebooks, bags, stickers, and more...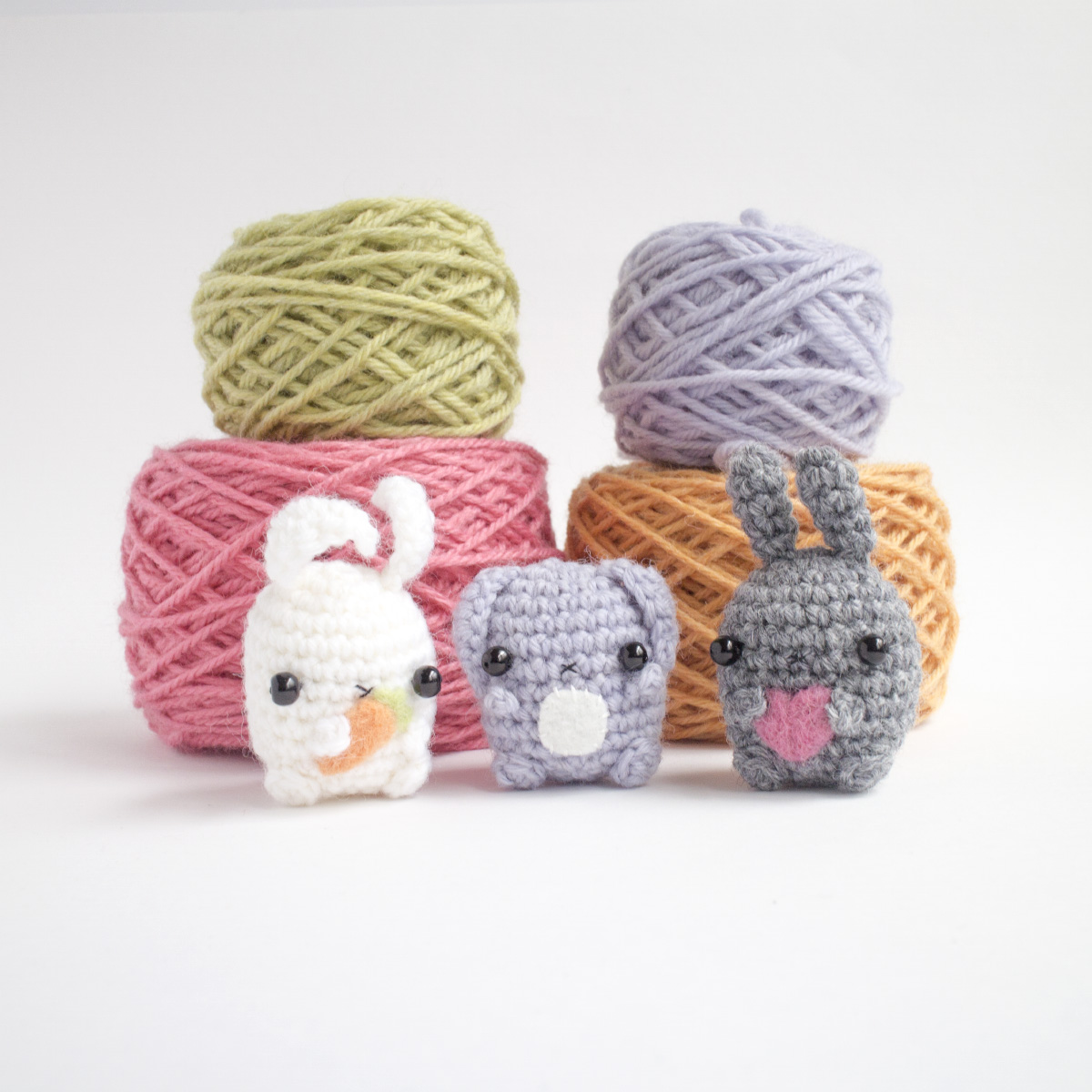 news
Easter Bunny Pattern Sale
Mini bunnies are quick and easy to make - perfect for last-minute Easter decorations or little gifts. Get 50% off the pattern this week...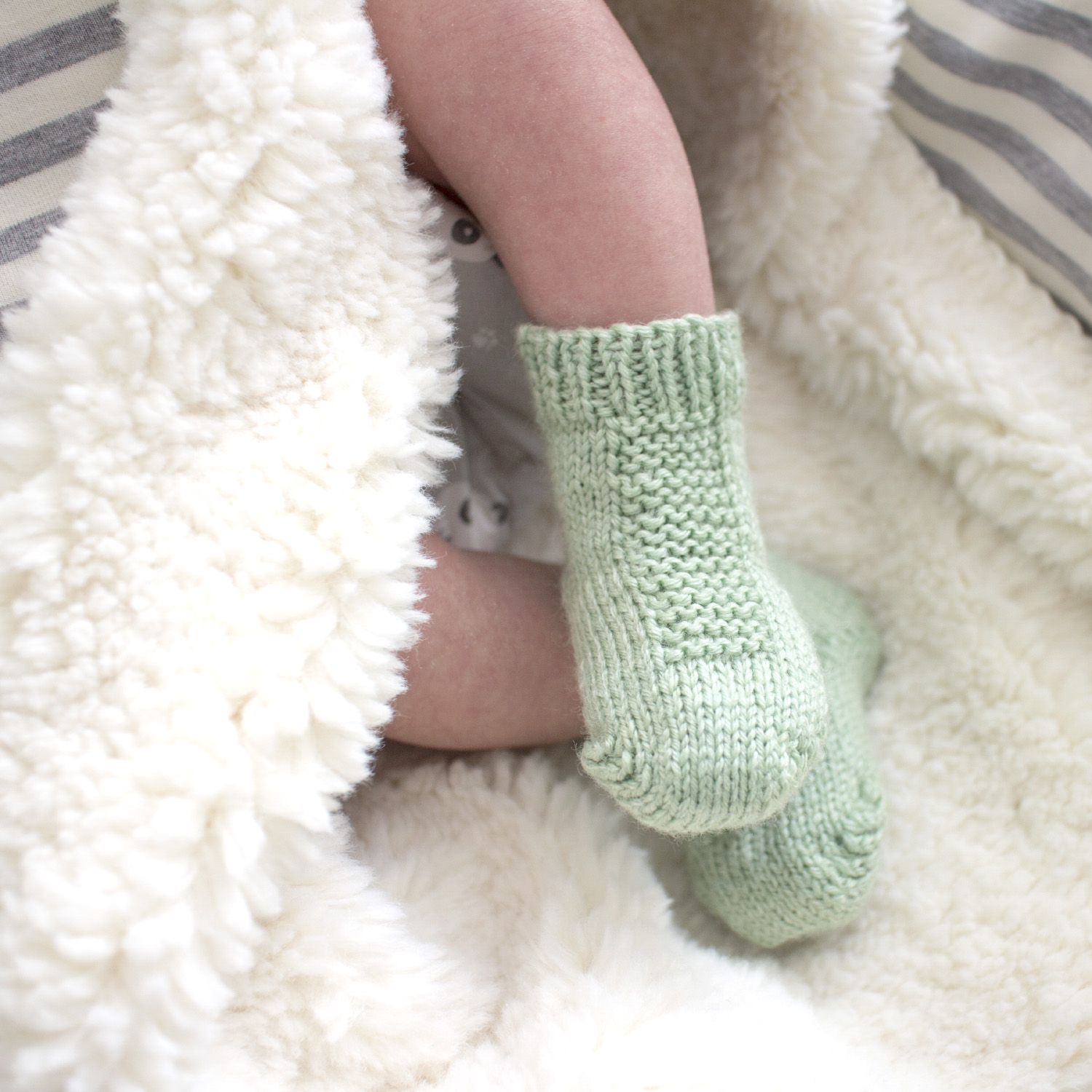 news
Our little sprout is one month old already! It's been a busy few weeks, but I'm slowly adjusting to life with a tiny new family member...