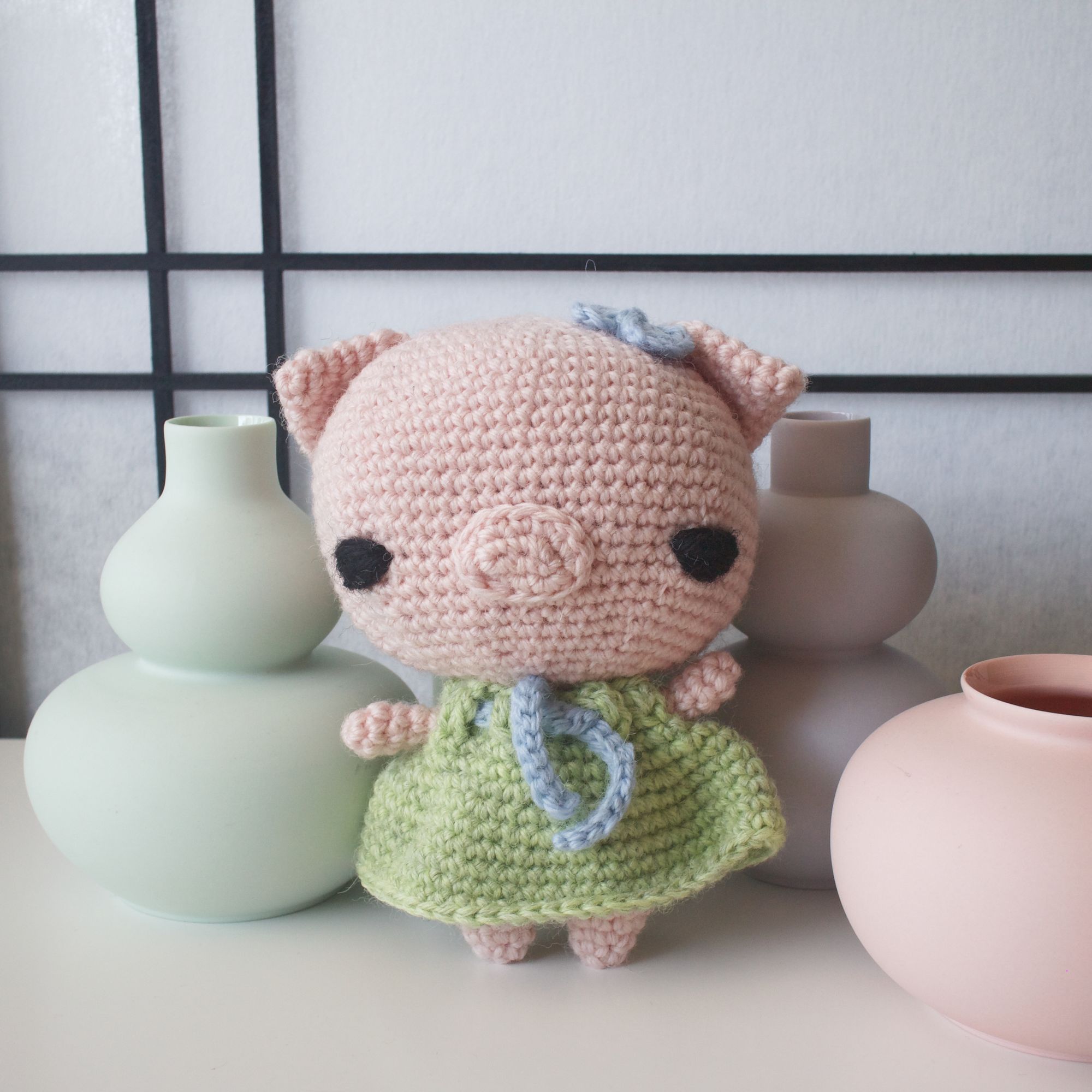 crochet
Amigurumi Piggy Doll Crochet Pattern
You might recognise this little pig from a crochet-along I did on Instagram last year. Well I finally got around to listing the pattern in my store, so now you can make your own little pig even if you missed out on the crochet-along! I...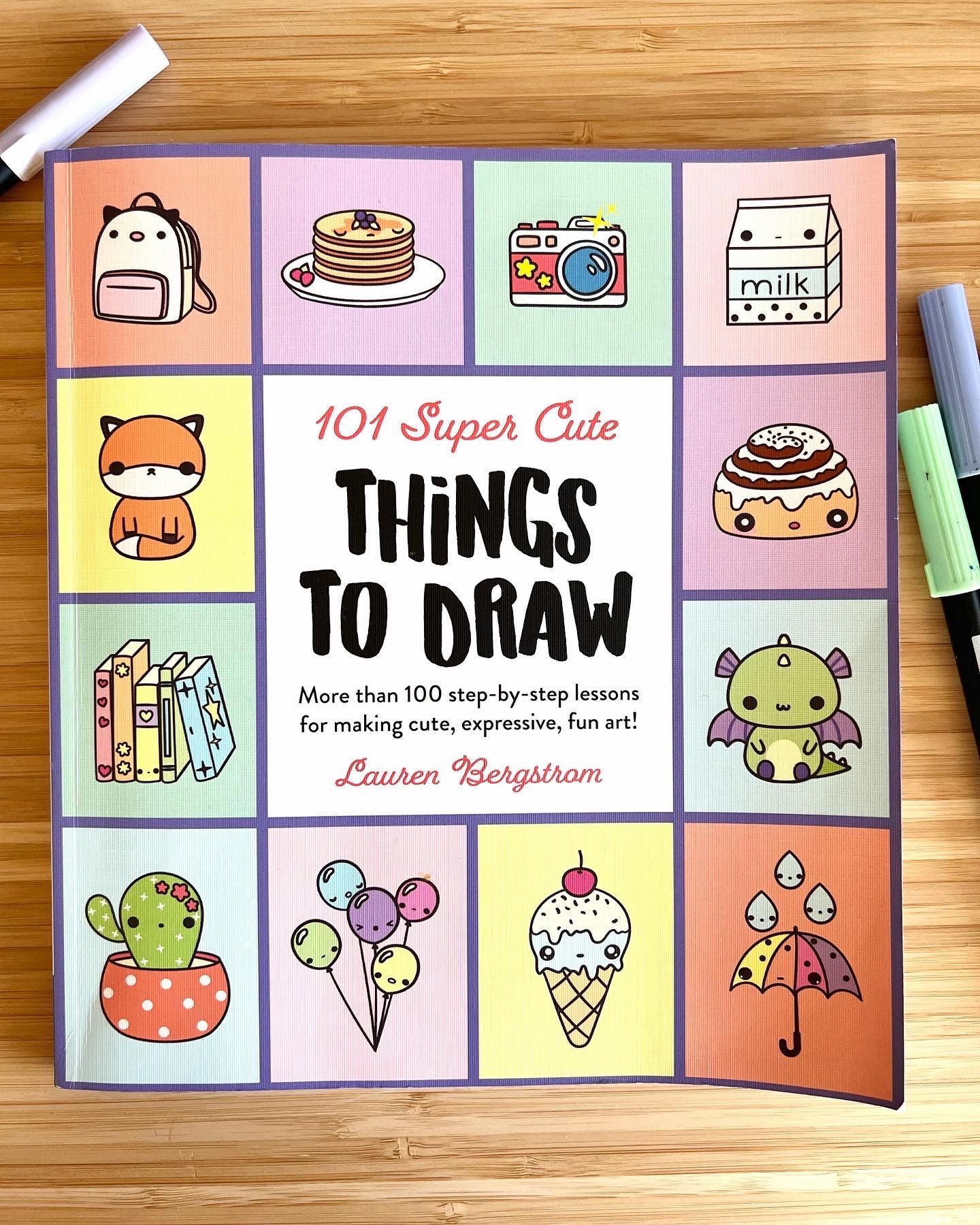 not crochet
1 Week Until My Next Book Release!
My new book, 101 Super Cute Things to Draw, comes out in less than one week!! That also means there are only a few days left to get these 5 bonus drawing projects when you pre-order: a kite, hot air balloon, bee, pudding, and frog. T...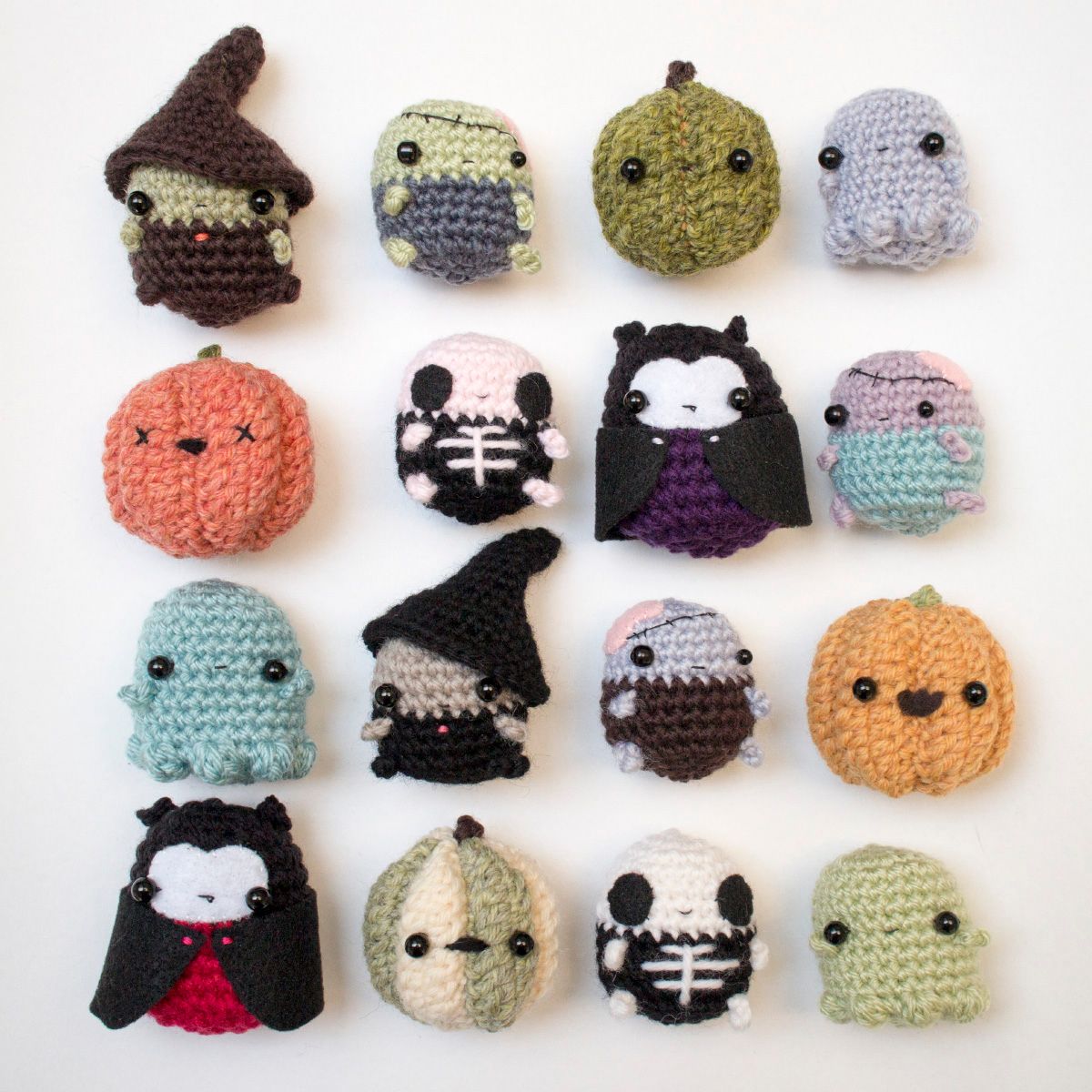 crochet
End-of-Summer Pattern Sale
I'm having a little sale to celebrate the end of summer and beginning of Fall (my absolute favourite season)! You can get 20% off all amigurumi patterns and greeting cards in my store, until 4 September. It's the perfect time to grab th...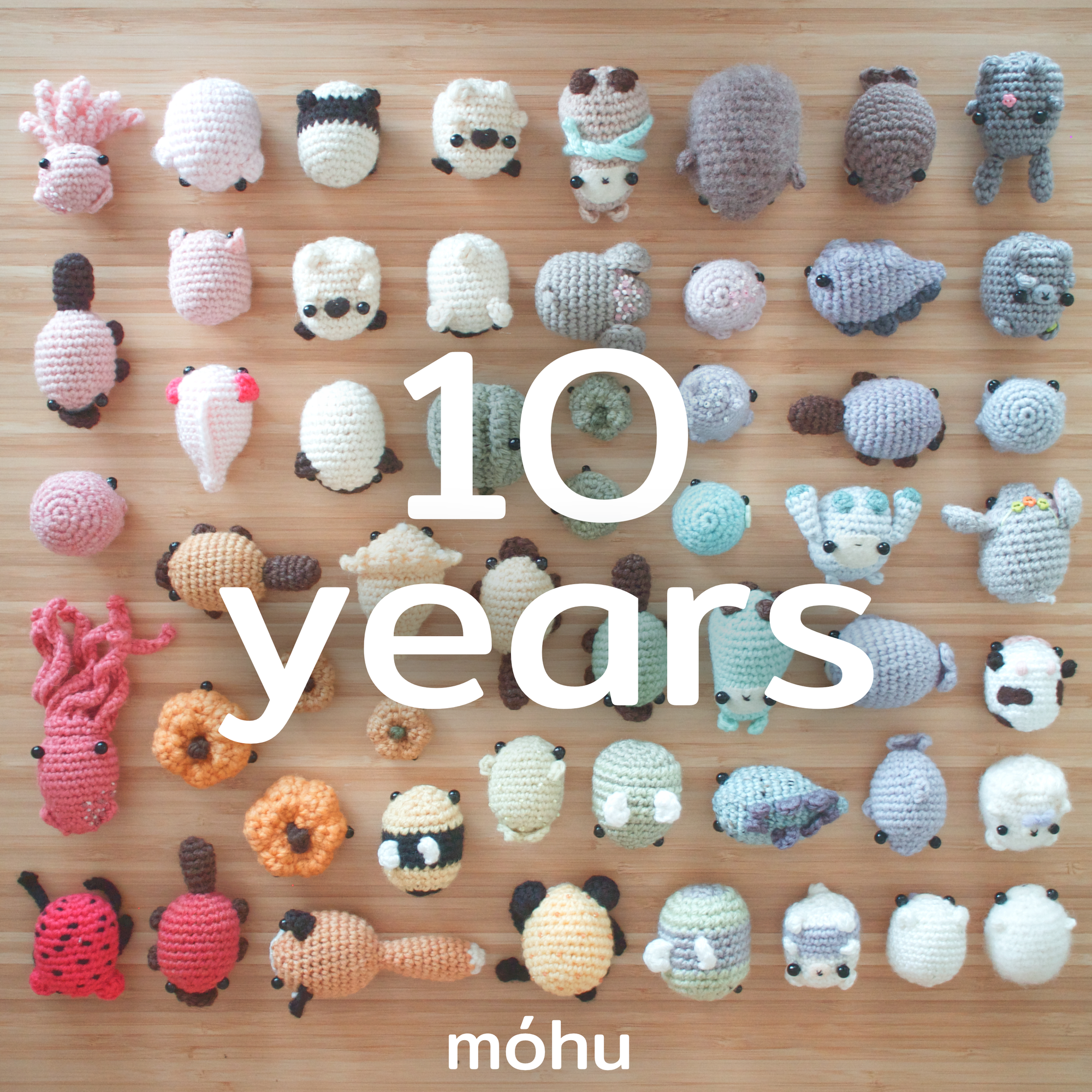 News
Móhu Store is 10 Years Old!
I can't believe it's been 10 years since I first opened my store, all the way back in July 2011. Since then I've had over ten thousand sales, including hundreds of little plushies and amigurumi kits...
News
I'm having an amigurumi pattern sale, to help you pass the time at home...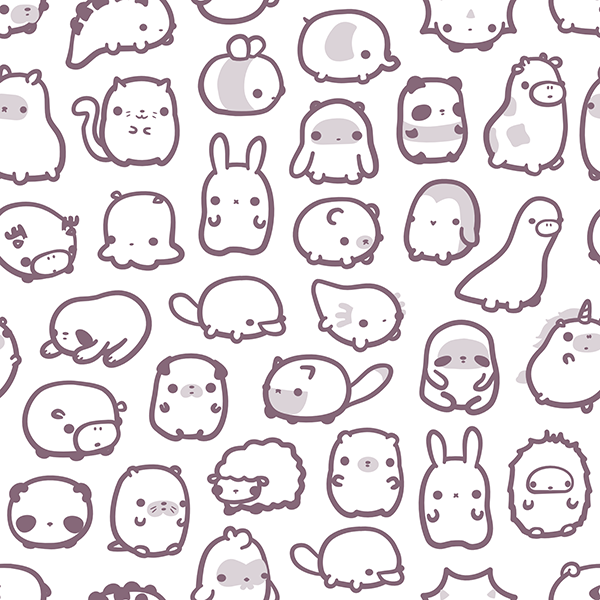 not crochet
There's some new art in my Redbubble store! These cute mini animals can be printed onto mugs, t-shirts, notebooks, bags, stickers, and more...