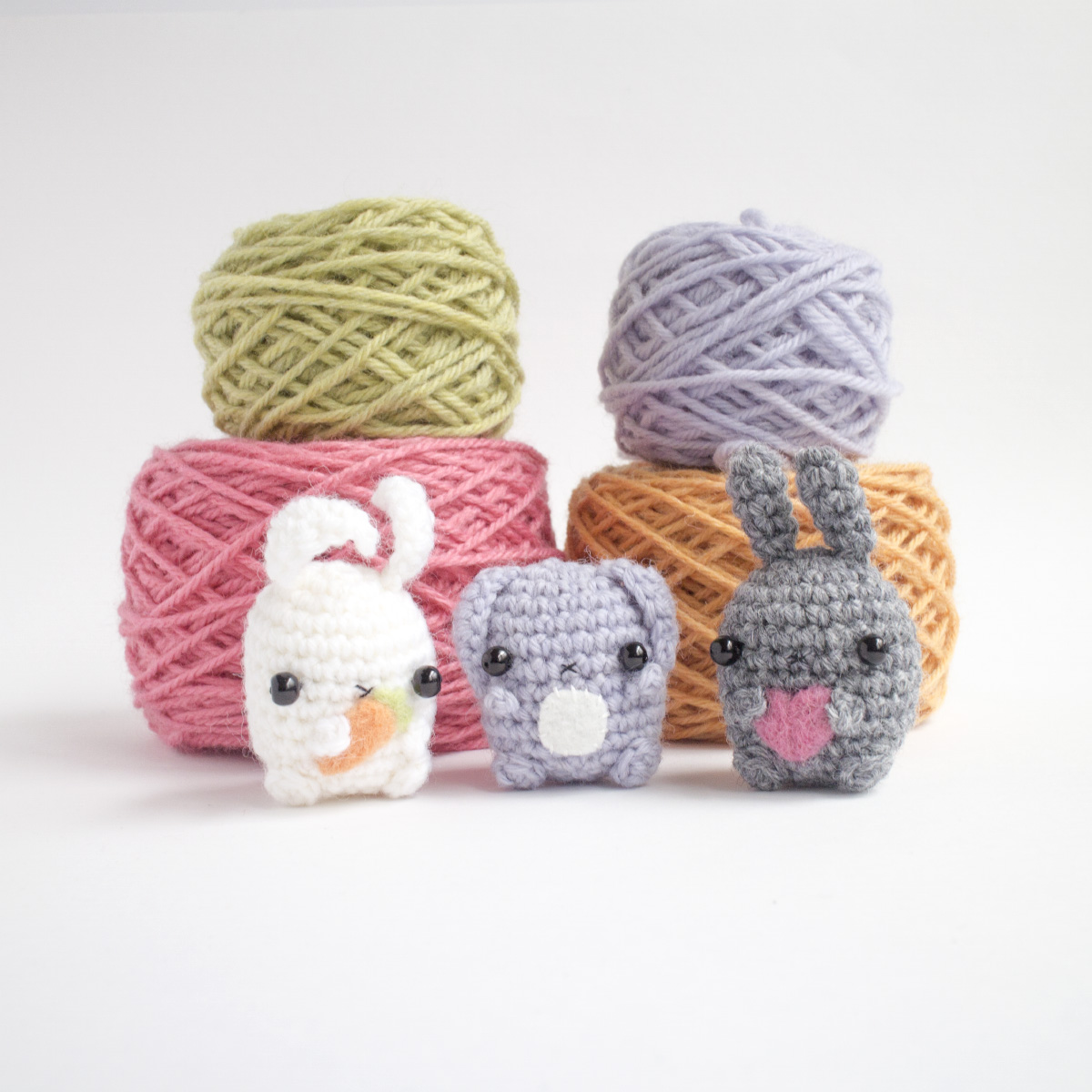 news
Easter Bunny Pattern Sale
Mini bunnies are quick and easy to make - perfect for last-minute Easter decorations or little gifts. Get 50% off the pattern this week...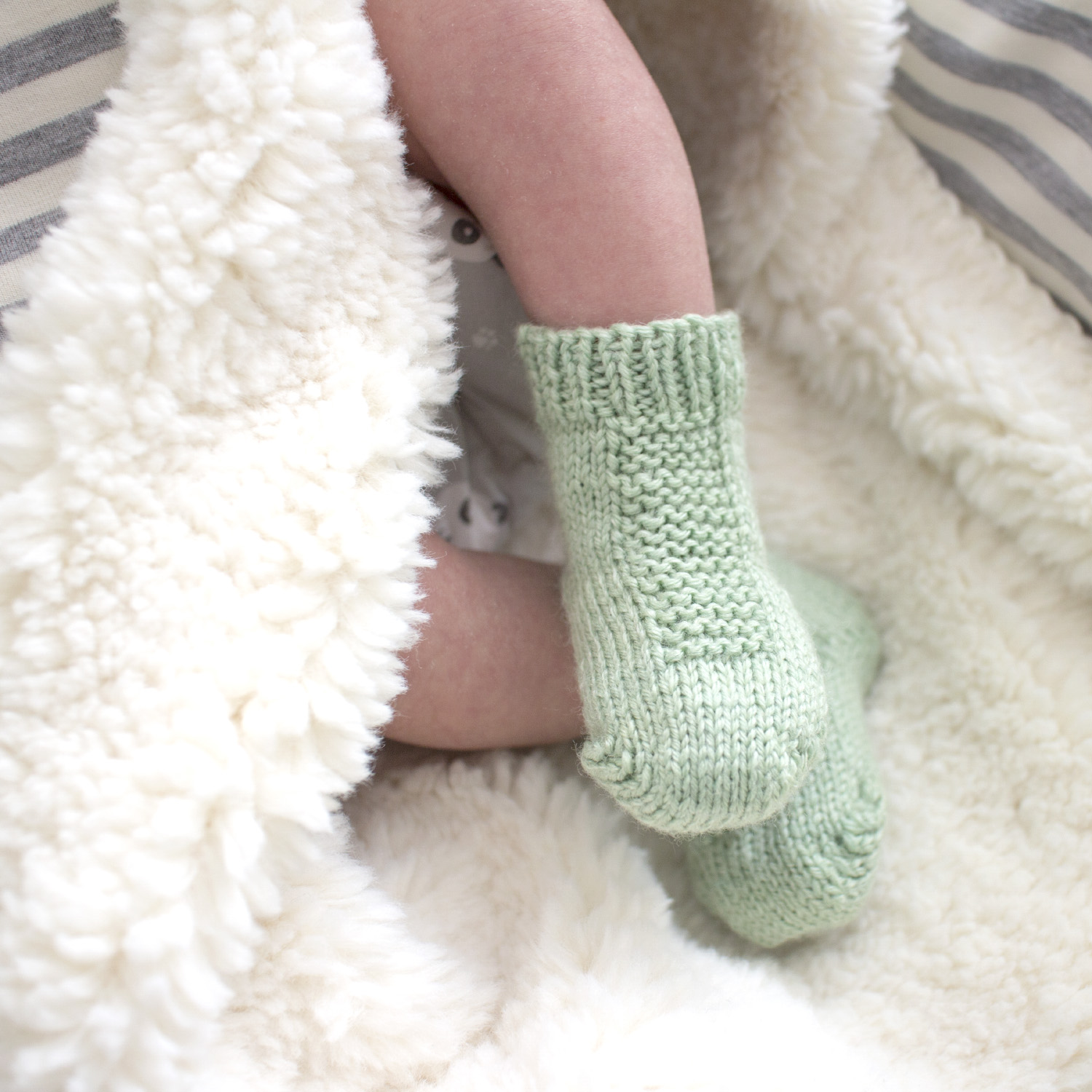 news
Our little sprout is one month old already! It's been a busy few weeks, but I'm slowly adjusting to life with a tiny new family member...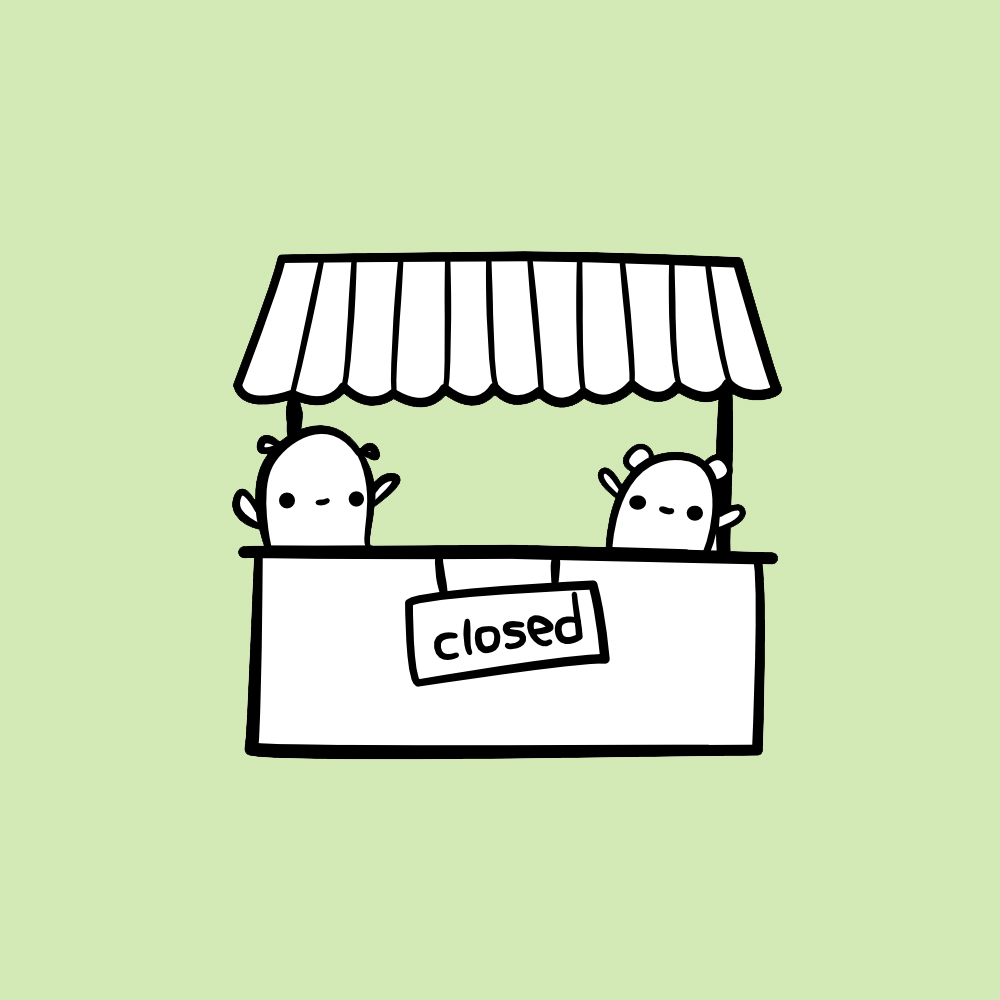 news
My little shop is semi-closed for maternity leave, since baby could decide to arrive any day now. You can still get downloadable amigurumi patterns...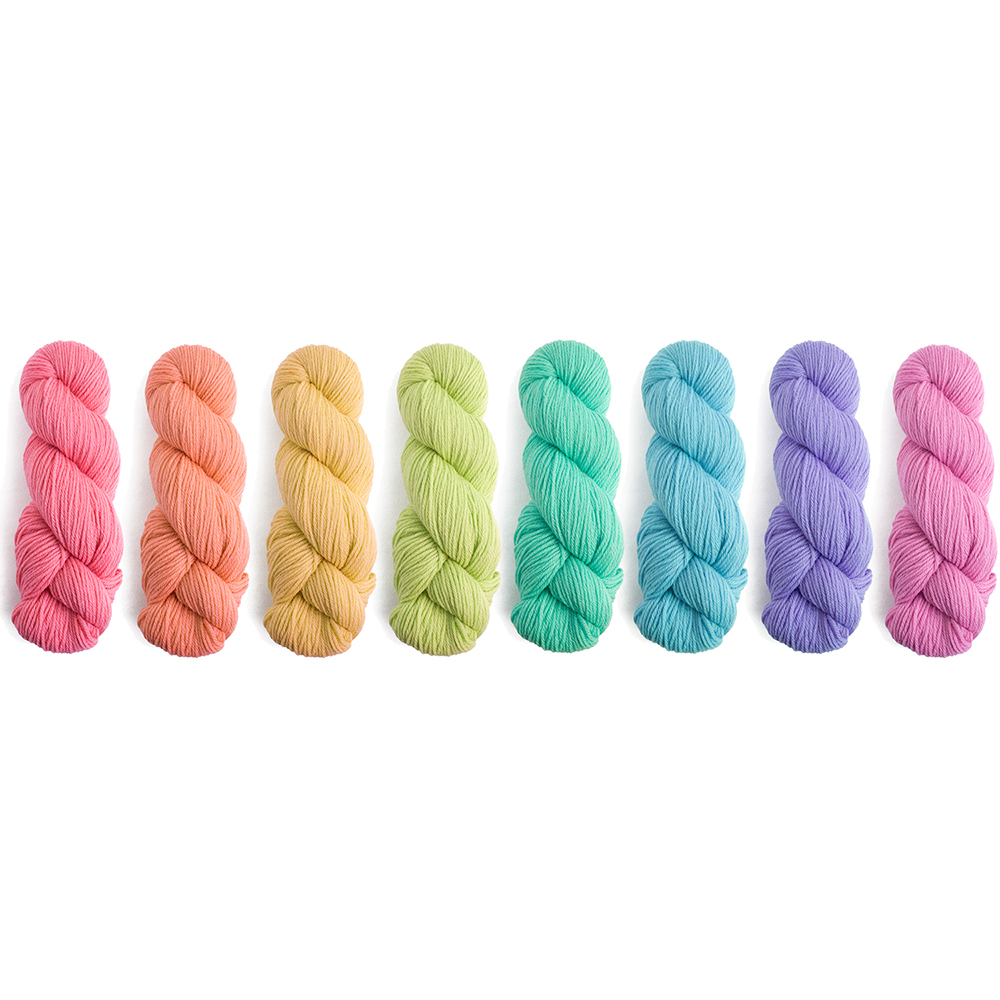 news
Sometimes a fresh start is just what you need! I've been using Tumblr as my 'main' blog for over 6 years - so long that it feels all clogged up with old and irrelevant things...