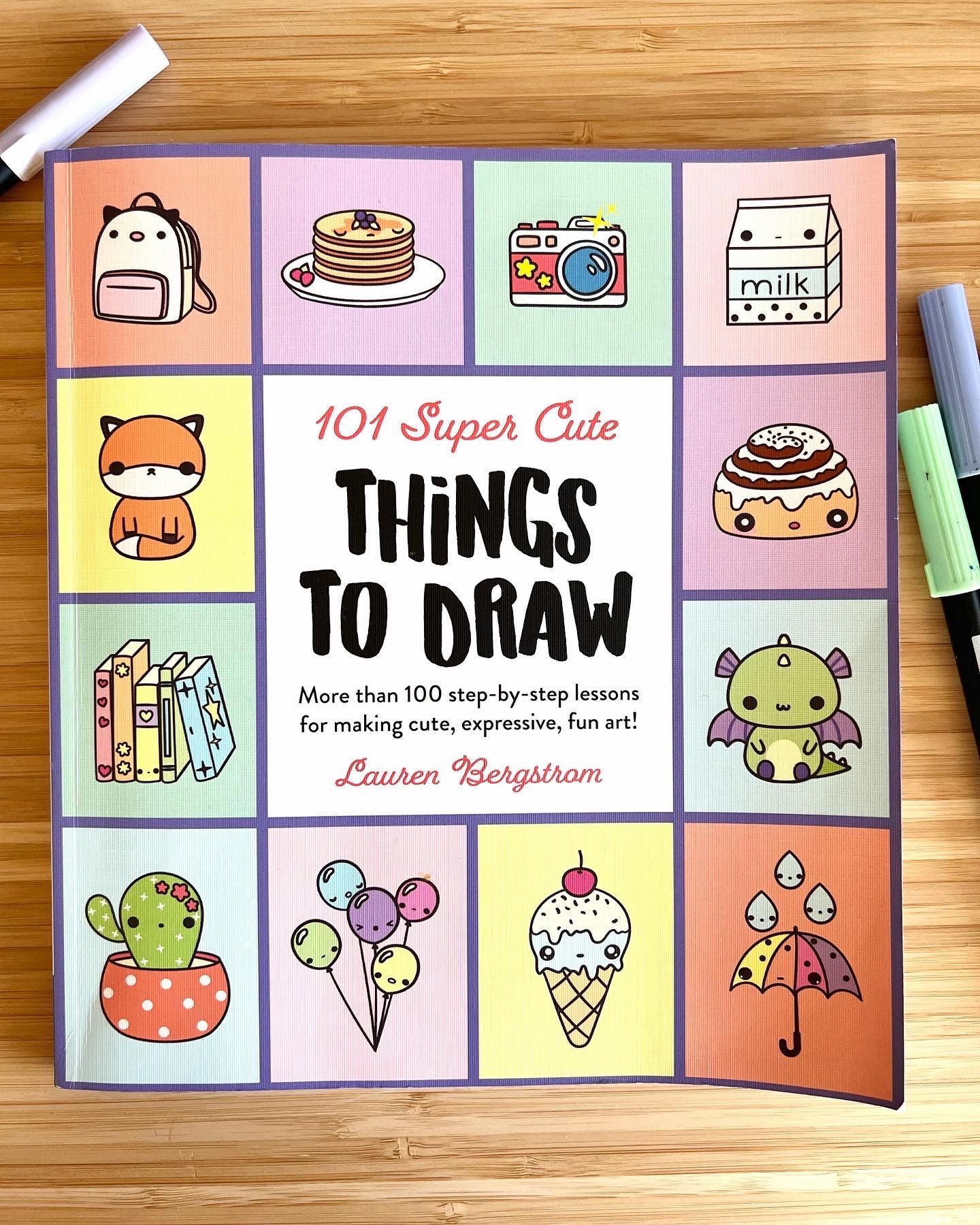 not crochet
1 Week Until My Next Book Release!
My new book, 101 Super Cute Things to Draw, comes out in less than one week!! That also means there are only a few days left to get these 5 bonus drawing projects when you pre-order: a kite, hot air balloon, bee, pudding, and frog. T...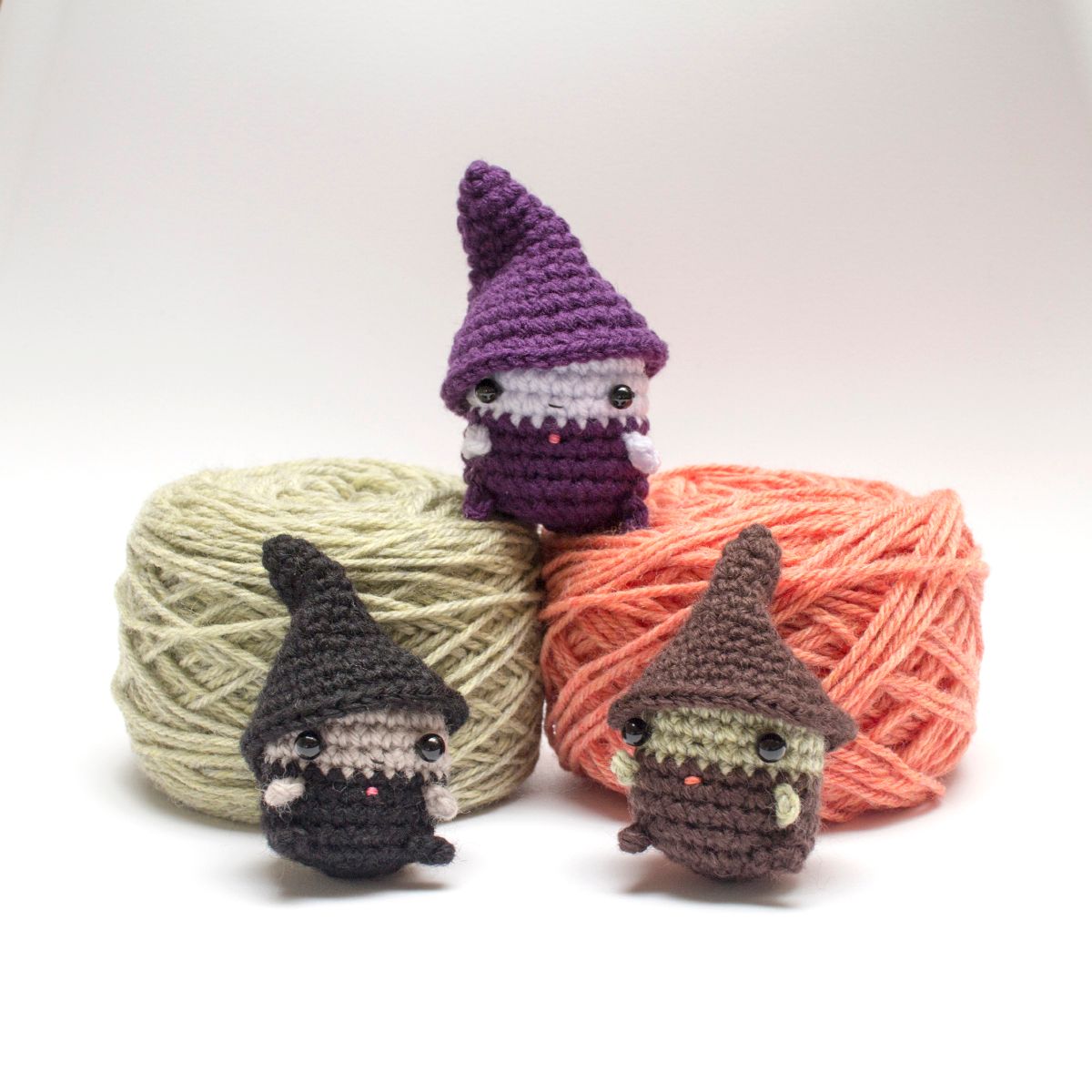 crochet
Let's get ready for Halloween!
There are only 3 days left to get our best amigurumi pattern bundle so far… the Halloween Ami Super Pack! If you love all things creepy-cute (like me), you won't want to miss this one: 32 amigurumi patterns from 32 different designers, al...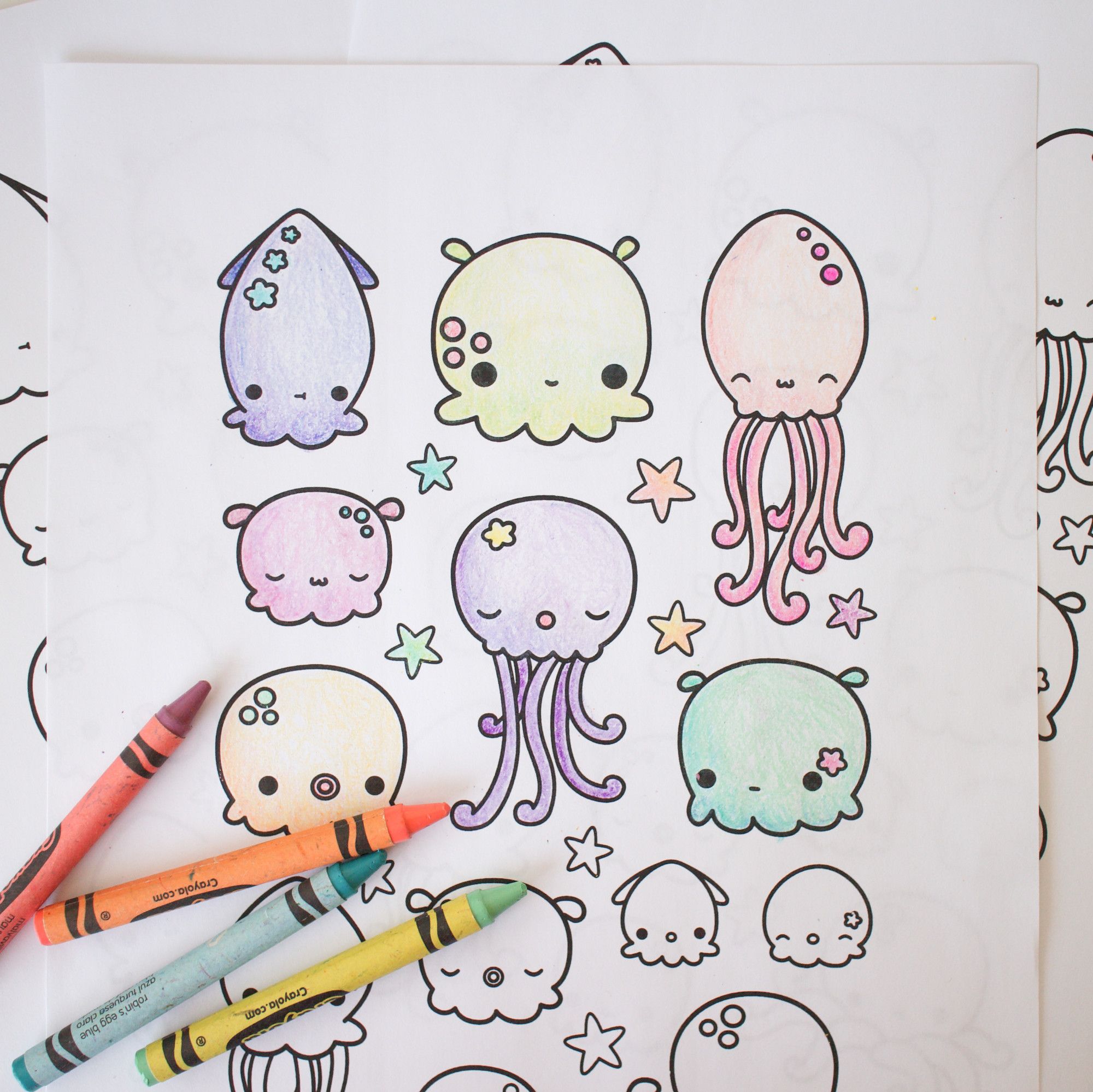 not crochet
Free Octopus Colouring Page
I have a fun little activity for you (or your kids)... It's a cute octopus colouring page! Sign up for my newsletter to get the link to download: Sign up here...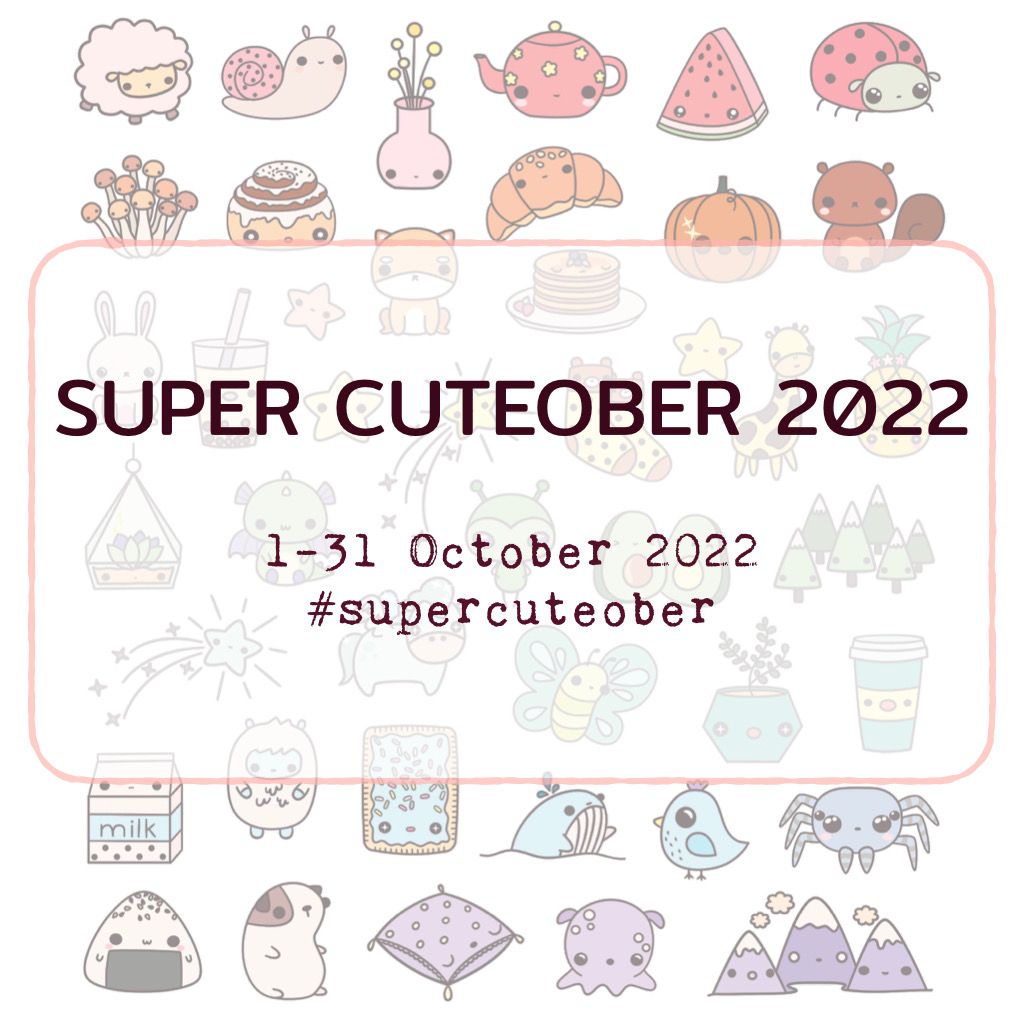 not crochet
I'm so excited for the release of my second book, 101 Super Cute Things to Draw, next month! To celebrate, I'll be hosting my very first art challenge during the month of October. Get ready for #supercuteober 👻 I've taken a bunch of p...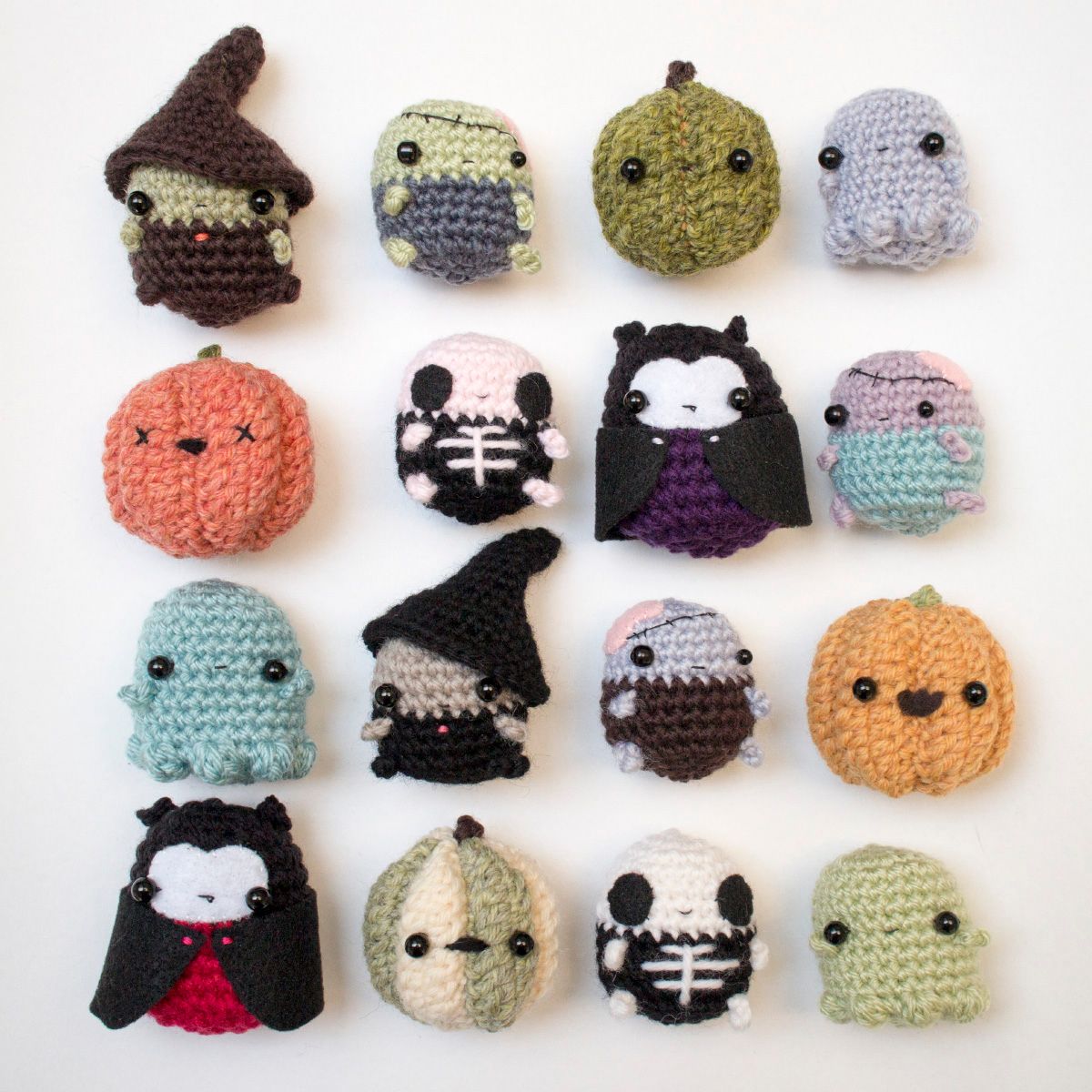 crochet
End-of-Summer Pattern Sale
I'm having a little sale to celebrate the end of summer and beginning of Fall (my absolute favourite season)! You can get 20% off all amigurumi patterns and greeting cards in my store, until 4 September. It's the perfect time to grab th...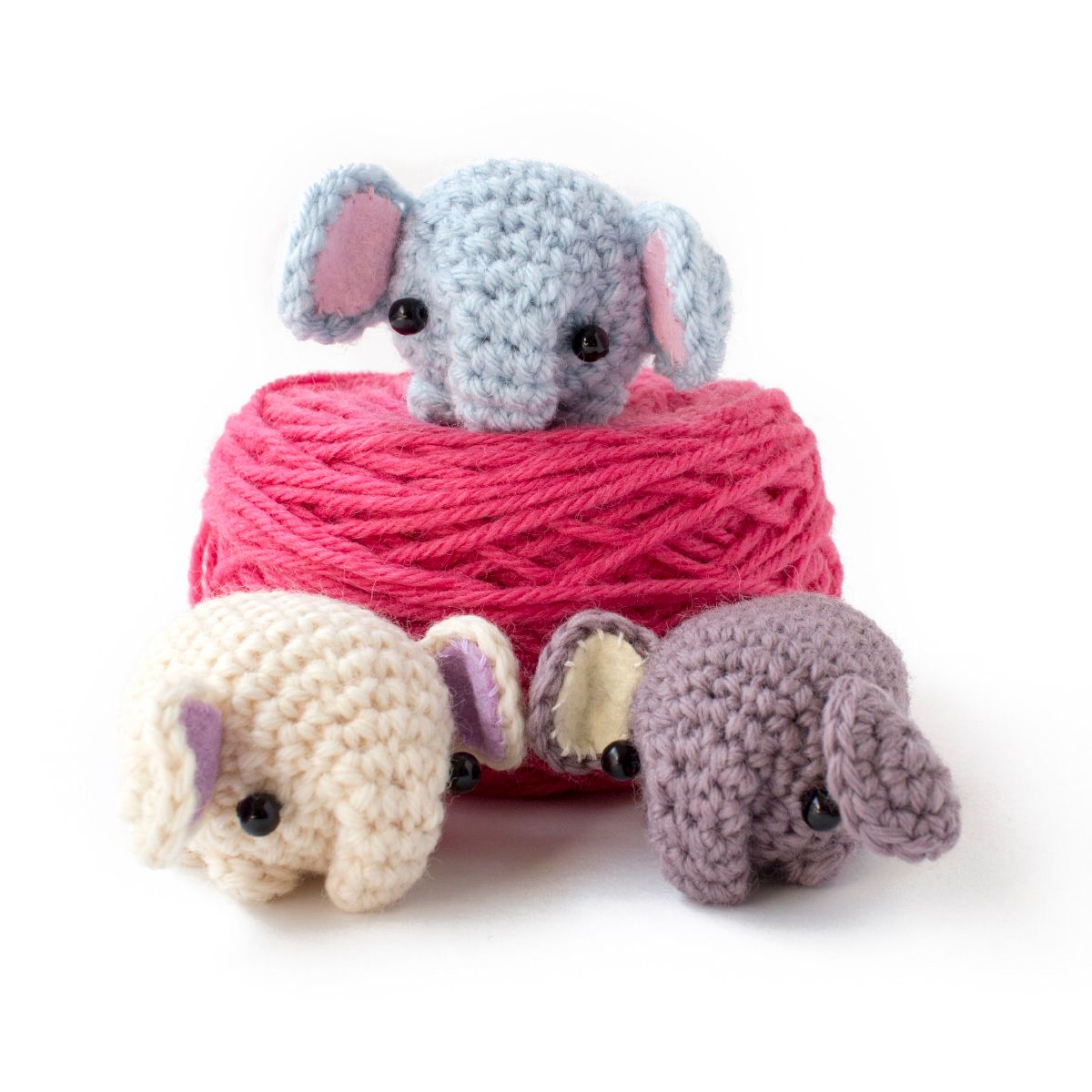 crochet
Make your own little elephant amigurumi
Want to crochet your own little amigurumi elephant and more? I've teamed up with 20 other pattern designers to bring you over 20 free crochet patterns this month in our back-to-school email hop! How does it work? 1....